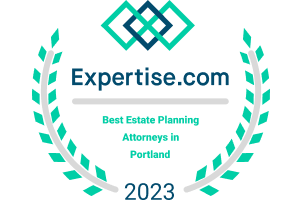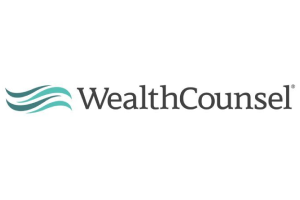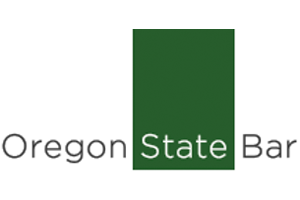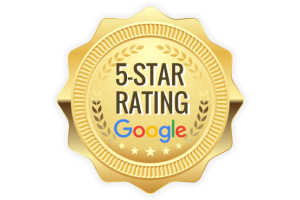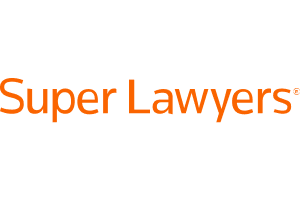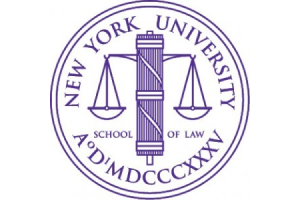 Can Minors Inherit Assets?
As a Portland estate planning lawyer, I sometimes advise clients on whether their minor children can inherit their assets if something were to happen to the clients. Minors can inherit assets, but the way in which they can inherit and manage those assets is subject to legal restrictions and requirements. Here are some key points to consider when it comes to minors inheriting assets:
Guardianship or Conservatorship: In most cases, minors are not legally capable of managing inherited assets on their own. If a minor child inherits assets, a guardian or conservator will typically need to be appointed by the court to manage those assets until the child reaches the age of majority.
Custodial Accounts: One common way to hold assets for minors is through custodial accounts, such as Uniform Transfers to Minors Act (UTMA) or Uniform Gifts to Minors Act (UGMA) accounts. These accounts are managed by a custodian (usually a parent or guardian) for the benefit of the minor. The custodian has a legal duty to manage the assets for the minor's benefit, and the assets typically become the property of the minor when they reach the age of majority, which varies by state.
Trusts: Establishing a living trust is a more flexible and protective option for managing assets for minors. You can create a trust with specific terms and conditions regarding when and how the assets are to be distributed. Trusts allow you to appoint a trustee to manage the assets for the benefit of the minor, and you can set conditions or specify certain ages for asset distribution.
Will Provisions: In your will, you can include provisions that establish trusts or other arrangements for the distribution of assets to minors upon your passing. This allows you to specify how and when the assets should be managed and distributed, even after your death.
Age of Termination: When establishing a custodial account or trust, consider the age at which the minor should gain control of the assets. Common ages are 18, 21, or 25, but you can set any age that aligns with your wishes and the child's maturity and financial responsibility.
Trustees and Custodians: Choose responsible individuals to serve as trustees or custodians, as they have legal responsibilities to manage the assets in the minor's best interests.
Educational Expenses: You can specify in your trust or custodial account documents that the assets should be used for the minor's educational expenses, which can provide financial support for their education.
Conclusion
In summary, minors can inherit assets, but the legal and financial management of those assets typically requires the appointment of a guardian, conservator, trustee, or custodian. The specific approach you choose will depend on your preferences, the age and maturity of the minor, and your overall estate planning goals. Consulting with a Portland estate planning attorney can help you make informed decisions about how to pass on assets to minors in a way that aligns with your wishes. If you have any questions about inheritance for minors, contact Thapar Law at 503-295-9741 or send us a message. 
Client Reviews
Get in Touch
1

Free Consultation

2

Experienced

3

Committed to Our Clients
Fill out the contact form or call us at
503-295-9741
to schedule your free consultation.