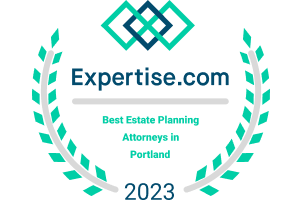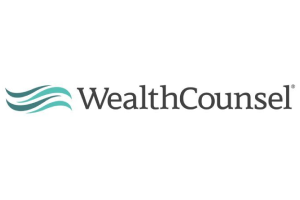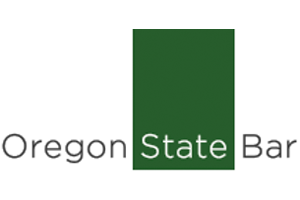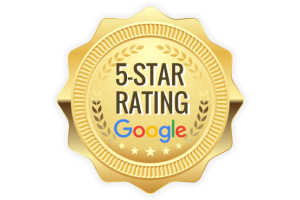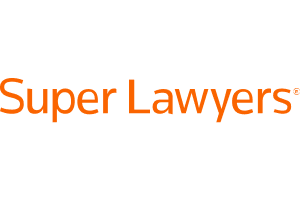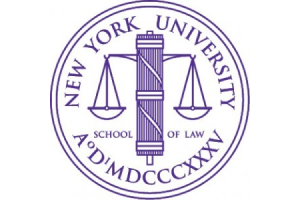 Nominating a Guardian for a Minor Child
As an experienced Portland estate planning attorney, I have worked with a number of clients from different family backgrounds. There was a time in estate planning when only individuals who were retiring, or nearing retiring, would seek estate planning. However, this trend has changed significantly, with a significant portion of my practice dedicated to young professionals with minor children. Seeking to be "ahead of the curve" on important family and estate matters, they seek my services in protecting their families. Of paramount importance is guardianship for their minor child. 
Nominating a legal guardian for your minor children in Oregon involves a formal legal process to ensure that your wishes are legally binding and taken into consideration in the event you and the other parent are unable to care for your children. Here's how to nominate a legal guardian in Oregon:
Prepare a Nomination of Guardian Document:

This document will include your formal nomination of a guardian for your minor children and your reasons for choosing that person or persons. Alternatively, a nomination of guardian can be included in a complete estate planning package, such as within a power of attorney, living trust or a will.

Choose a Suitable Guardian:

Carefully consider your choice of guardian. Select someone who is willing and able to assume this responsibility, who shares your values and beliefs, and who can provide a stable and loving environment for your children.

Include Alternates:

It's a good practice to name alternate guardians in case your first choice is unable or unwilling to serve when the need arises.

Specify the Role:

Clearly outline the role and responsibilities of the guardian in raising your children, including financial support, education, healthcare, and any specific wishes you have for your children's upbringing. There are a myriad of expenses inherent in guardianship and therefore it is important to provide clear guidelines.

Consult with the Chosen Guardian:

Before finalizing your nomination, discuss your decision with the person you've chosen as the guardian to ensure they are willing to accept this responsibility. This conversation can help avoid surprises and misunderstandings.

Sign and Date the Document:

Sign the Nomination of Guardian document (or other relevant estate planning guardianship document) in the presence of a notary public. Many estate planning lawyers in Portland, such as myself, are also public notaries, thereby providing ease of service to clients. In addition to your signing of the document, it is also advisable for the guardian that you have nominated to sign the document. 

Store the Document Safely:

Keep the original document in a secure place, and provide copies to the chosen guardian and any other relevant parties. Make sure that the document is easily accessible in case it is needed.

Regularly Review and Update:

Periodically review your Nomination of Guardian document to ensure it remains up to date. Life circumstances can change, and you may need to revise your choice of guardian.

Incorporate into Your Will:

As stated previously, while the Nomination of Guardian document can be a separate legal document, it's often a good idea to incorporate it into your will or living trust to ensure that your wishes are well-documented in your estate plan.
Conclusion
Remember that the nomination of a guardian is a significant decision that can have long-term effects on your children's lives. It's crucial to consult with a Portland lawyer who specializes in estate planning so that they can help you navigate the legal process and ensure that your nomination is legally enforceable in Oregon. Additionally, consider discussing your choice with the potential guardian to make sure they are willing and prepared to assume this important role if necessary. If you have any questions about guardianship and estate planning, please contact Thapar Law at 503-295-9741 or send us a message here. 
Client Reviews
Get in Touch
1

Free Consultation

2

Experienced

3

Committed to Our Clients
Fill out the contact form or call us at
503-295-9741
to schedule your free consultation.