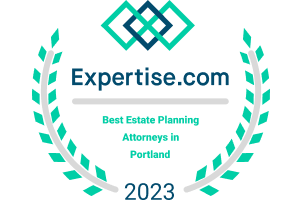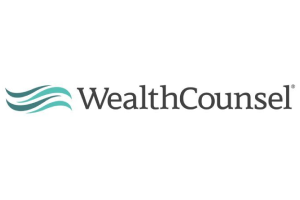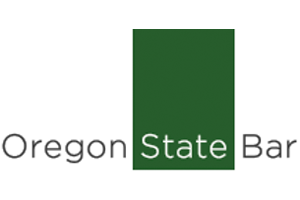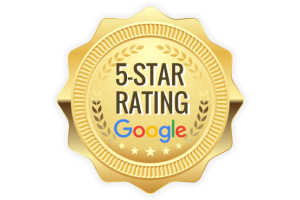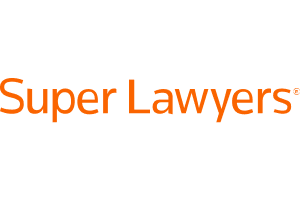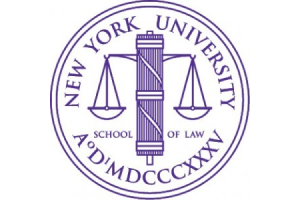 Practice Areas
At Thapar Law, we practice in a range of different areas of law that are relevant to our clients.  We handle estate planning, probate, elder law and estate taxation.  Given our experience in these areas, we are not only able to bring up conversation points that are important for our clients, but we are also able to guide our clients on what is best for their particular situation. 
Estate planning is the process of deciding what will be done with an individual's "estate" if they were to become unable to handle their affairs or if they were to pass away.  An individual's estate essentially refers to the cumulative value of all of their assets, including real estate and personal property, less any debts owed.  When designing an estate plan, a "will" comes to mind for most individuals.  However, this is a somewhat dated strategy for estate planning, as an experienced Portland estate planning lawyer will likely move their clients into "revocable living trusts." 
A will allows an individual to designate which of their family members will receive which assets upon their passing.  However, a will's primary disadvantage is that an individual's assets are not "automatically" transferred to the beneficiaries.  Rather, those assets must go through a lengthy court process known as "probate" in which the court oversees the transfer of the assets.  As any experienced Portland estate planning lawyer will tell you, probate is best to be avoided.  This is because the process can oftentimes take an unpredictable amount of time (sometimes a year or two) and the process is quite expensive.
This is where the "revocable living trust" comes into play.  The trust shines because it allows an individual and their family to completely avoid the courts and the probate process, thereby saving clients quite a bit of money and time.  Furthermore, the trust takes effect during an individual's lifetime because it is a "living trust," whereas the will only takes effect upon death.  Lastly, because the trusts that we design are revocable, they can be modified or revoked at any time. 
As stated above, the court process in which assets are transferred to beneficiaries is known as probate.  Probate occurs if an individual has passed away with a will (known as "testate") or without a will (known as "intestate").  An experienced Portland estate planning attorney will try to avoid this process if possible due to the uncertainty for clients and the expense.  The length and cost of probate depends on multiple factors including the county of filing, the size of the estate and the court's docket.  Living trusts generally allow people to avoid probate and, as such, have increased in popularity over wills.
Many of our clients have reached seniority and, as such, have legal needs that are unique to them.  Elder law generally comprises multiple different areas such as estate planning, Medicare planning, tax planning and financial planning.  Two primary areas of concern for elders are financial matters and health matters.  To accomplish the former, we draft a power of attorney for our clients that can take effect immediately or at a later date of the client's choosing.  For health matters, we put together a comprehensive "Oregon Advance Directive for Health Care" that allows our clients to outline their health wishes with great detail. 
When an individual passes away, their estate may be subject to tax at both the federal and state level.  At the federal level, an individual's estate will escape estate taxation so long as the estate is valued at less than $12,920,000.  At the state level, their estate will escape tax if it is valued at less than $1,000,000.  Given that the latter number is increasingly reached by many of our clients, we are able to employ sophisticated tax planning strategies that often save our clients large sums.
Please Contact Us if You are Seeking an Experienced Estate Planning Attorney in the Portland Metro Area
With a broad range of practice areas from which we can service our clients, we look forward to working with you on your matter. 
Client Reviews
Get in Touch
1

Free Consultation

2

Experienced

3

Committed to Our Clients
Fill out the contact form or call us at
503-295-9741
to schedule your free consultation.