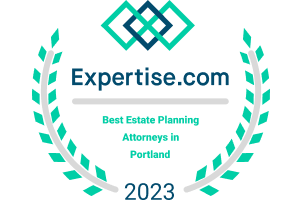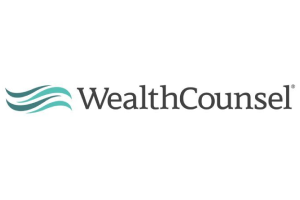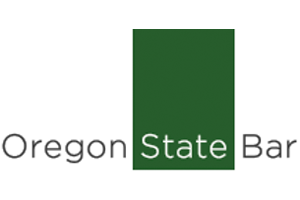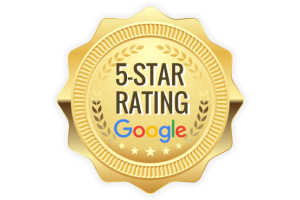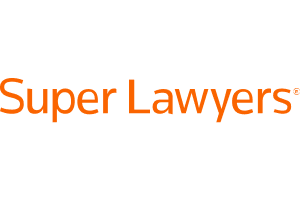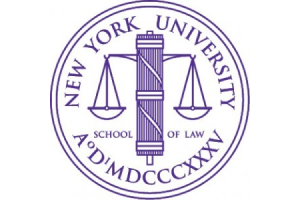 Portland Estate Planning Lawyer
The process of working with a Portland estate planning lawyer to design your legacy can often times seem like an overwhelming process, but we are here to help you.  Whether you are seeking assistance with current matters, such as a power of attorney or trust, or matters that may take effect at your passing, such as a will or probate, we can guide you on the important items to look out for and also the best way to handle your estate matters. 
We are located in the Portland metro area and we serve clients primarily in Multnomah County, Washington County and Clackamas County, but also serve clients throughout the entire State of Oregon. Our attorney, Karn Thapar, is an experienced Portland estate planning lawyer and will handle your estate and probate matters.
To begin with, a person's "estate" consists of everything that they own.  All people, whether of modest or grand means, will want to think about which beneficiaries will receive which items upon their passing.  In order to effectuate the transfer of an individual's assets, most people think of drafting a will.  Although this is one option for designating your beneficiaries, a superior form of transferring your assets is via the use of a living trust.  People assume that trusts are only for very wealthy individuals, but trusts have valuable benefits for people from varying financial backgrounds.
The primary benefit of a trust, and drawback of a will, is that the trust allows an individual's estate to pass to his or her beneficiaries without the need for court involvement.  Although drafting a will allows you to designate your beneficiaries, it must be administered by a court, and as such is a lengthy and very expensive process.  By creating a trust, your assets can pass to your beneficiaries without the need for court involvement.  Any experienced Portland estate planning lawyer will tell their clients to avoid court involvement with their estate if possible. 
When creating an estate plan for our clients, we create a comprehensive package that will contain everything that they need to feel good about the important work that they have undertaken.  This begins with the trust document itself, which is usually a "revocable living trust" that takes effect while an individual is alive and also distributes their assets upon their passing (without the need for court involvement, as stated above).  The ancillary documents to the trust are the pour-over will, which serves as a safety measure in case an asset is inadvertently left out of the trust, the power of attorney and the healthcare advance directive. 
As mentioned previously, probate is the process whereby an individual's assets are transferred to his or her beneficiaries when that individual dies with a will.  Similarly, if a person died without a will, their estate must also go through this probate process in order for their assets to be transferred to the proper beneficiaries.  An estate planning attorney in the Portland metro area will generally advise their clients to avoid probate if possible.  This is because we know that probate can sometimes take an unpredictable amount of time to complete and can often be twice as expensive as setting up an estate plan in the first place.  As such, we try to avoid probate for our clients. 
In the State of Oregon, the probate process can take anywhere from 6 months to 2 years depending on the complexity of the estate.  Some counties, such as Washington County, take a bit longer to complete their probates while others are a bit quicker, such as Clackamas County.  However, there is no firm rule and it all depends on the court's docket and the complexity of the estate.  The complexity of the estate is not always tied to dollar value, because sometimes smaller estates can go through very lengthy probate because there are people contesting the will or multiple creditors are lined up.  In general, between Oregon probate attorney fees and other fees, a probate can range anywhere from about $5,000 all the way up to $20,000 and sometimes more.  As such, we believe it is best to avoid probate where possible. 
Elder law essentially comprises multiple different areas of law that are of importance to individuals as they age.  In addition to estate planning mentioned above, we also assist elders with creating a power of attorney and also buttoning-up any health concerns that they may have.  The purpose of the power of attorney is primarily for financial matters, in which you will authorize someone to care for your financial matters if you are unable to do so.  The healthcare advance directive directs your wishes for your health matters if you are unable to handle them yourself.  In the healthcare advance directive, you will select one or more healthcare representatives to make decisions for you in case you are unable to do so.  As an experienced estate planning law firm in Portland, we have assisted elders of all backgrounds in the areas that are important to them.
As mentioned above, a trust has many benefits that wills do not.  Another benefit of a trust is for those whose estates would otherwise be subject to an "estate tax", which is levied at both the state and federal level.  At the federal level, if an individual's estate is less than $12,000,000, they will not be subject to any estate tax.  However, at the state level in Oregon, their estate will be subject to tax if their estate is worth over $1,000,000, which is increasingly becoming commonplace for a number of Oregonians.  By utilizing our sophisticated estate tax planning strategies, we can often save our clients and their families from a large, and often avoidable, tax bill. 
Contact Us If You are Looking for a Portland Estate Planning Lawyer
At Thapar Law, we understand that the estate planning process can seem daunting not only from an information standpoint, but also from an emotional standpoint.  We are experienced dealing with these matters and have worked with a vast number of clients to help them ascertain their needs and also to gently guide them through the process.  We genuinely care about our clients and that has allowed our firm to flourish.  We believe in a low-pressure and pleasant experience for our clients and we have had the opportunity to work with clients from all backgrounds.  We look forward to having the opportunity to assist you with planning your estate.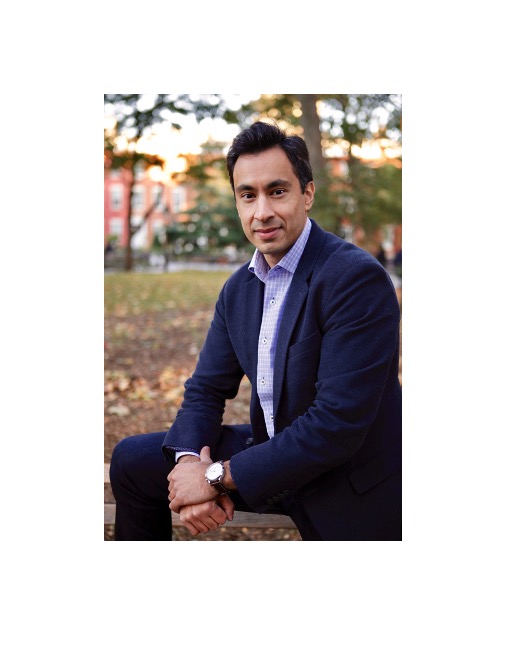 Meet Karn Thapar
Serving my clients in a professional, competent and ethical manner is the foundation of my practice. As such, I believe in "old fashioned" client service, where my client's problems are my problems.
With this in mind, all of the matters that I work on are fixed-fee billing, so you know exactly what to expect.
Client Reviews
Get in Touch
1

Free Consultation

2

Experienced

3

Committed to Our Clients
Fill out the contact form or call us at
503-295-9741
to schedule your free consultation.