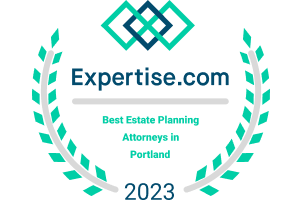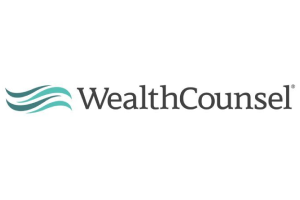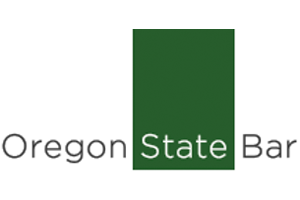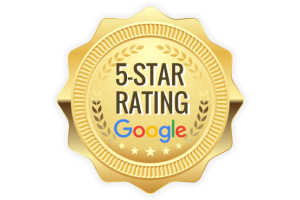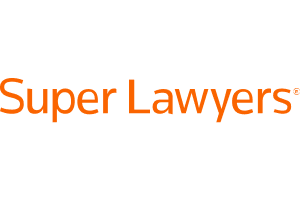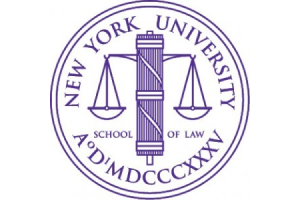 Estate Planning, Probate and Elder Law Attorney
We work with clients in a broad range of practice areas, including wills, trusts, probate and elder law. The following paragraphs will provide you with valuable information on the topics relevant to our clients, as are commonly seen by an experienced Portland estate planning, probate and elder law lawyer. We are located in Lake Oswego and serve clients throughout the area.
Estate Planning 
Estate planning is the process of arranging and preparing for the management and distribution of a person's assets (their "estate") after their death or in the event of incapacity. The primary goals of estate planning are to ensure that a person's wishes are carried out, to minimize estate taxes and legal fees, and to provide for the financial well-being and care of loved ones. Estate planning typically involves a combination of a will, trust, power of attorney and healthcare documents. Additionally, depending on the client, guardianships for children may be in order or business succession for business owners. 
Over time, the living trust has become the central instrument for clients' estate planning. It provides numerous benefits over a will itself, of which the most important ones are that it takes effect immediately (as opposed to after death, as in the case of a will) and that it helps to avoid probate. Probate can often times be expensive and time consuming.
Probate
Probate is the legal process by which a deceased person's assets and estate are distributed and settled under the supervision of a court. The primary goals of probate are as follows. First, it is meant to confirm the validity of the deceased person's will or determine the distribution of assets if there is no will (which is known as "intestate succession"). Second, it is to pay any outstanding debts, taxes, and expenses associated with the deceased person's estate, including funeral expenses and outstanding bills. Third, it is meant to distribute the remaining assets to the beneficiaries or heirs according to the terms of the will or the laws of intestate succession. 
The probate process typically begins with the filing of a petition with the probate court. This is typically done by the executor named in the will or an interested party (e.g., a family member) if there is no will. Thereafter, interested parties, such as beneficiaries and creditors, are notified about the probate proceedings. Next, an inventory of the deceased person's assets is prepared and their value is appraised. This step helps establish the value of the estate for tax and distribution purposes. After preparing the inventory, the process will proceed to the payment of debts, taxes, and expenses from the estate's assets. This includes funeral expenses, legal fees, outstanding bills, and estate taxes if applicable. Once debts and expenses are settled, the remaining assets are distributed to the beneficiaries or heirs as specified in the will or according to Oregon law if there is no will.
Elder Law
Elder law is a specialized area of legal practice that focuses on the unique legal needs and issues affecting older individuals, typically those aged 65 and older. This branch of law encompasses a wide range of topics and concerns related to aging, healthcare, finances, and quality of life. Elder law naturally includes estate planning, but it also includes some other areas of note. 
First, it can include healthcare and long-term care planning. This involves helping older individuals plan for and navigate the complex world of long-term care, including nursing homes, assisted living, and home healthcare. It may include strategies to qualify for government benefits like Medicaid while protecting assets. Moreover, elder law covers topics such as advance healthcare directives, living wills, and other legal documents that detail an individual's healthcare preferences and end-of-life decisions.
Second, it can include guardianship and conservatorship. In cases where an elderly individual can no longer make competent decisions, elder law attorneys can help family members or other interested parties seek guardianship or conservatorship, allowing them to make decisions on the individual's behalf.
Lastly, it can include smaller nuanced areas. For example, there is estate and trust administration. After an older individual passes away, elder law attorneys can help with the administration of the estate or trust, ensuring that assets are distributed according to the will or trust document and handling any disputes or legal issues that may arise. 
Contact Us
If you have any questions or are looking for an experienced Portland estate planning, probate or elder law lawyer to help guide you through your matter, please contact us via phone at 503-295-9741 or send us a message. 
Client Reviews
Get in Touch
1

Free Consultation

2

Experienced

3

Committed to Our Clients
Fill out the contact form or call us at
503-295-9741
to schedule your free consultation.