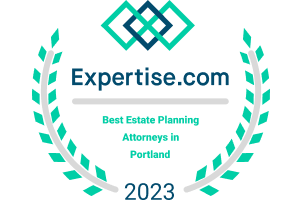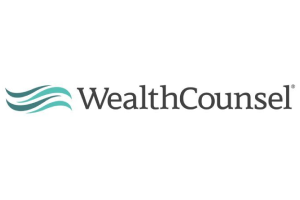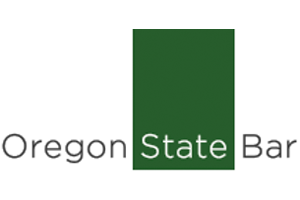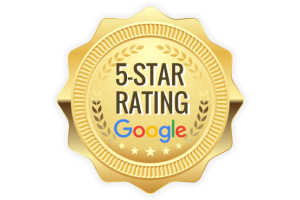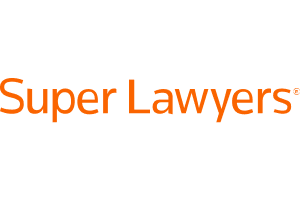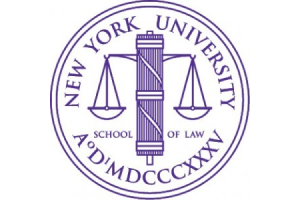 Portland Wills Lawyer
Most people are, generally speaking, familiar with what a will is and what it is meant to do.  Others may have spoken with a Portland will lawyer to get some guidance as to how to set one up or what is required.  This article will provide you with valuable information regarding wills, including the required formalities and common components found within them.  
Wills Overview
A will is a legal document that allows you to give away your assets when you pass away.  However, it is important to note that anything contained within a will does not take effect during your lifetime.  The will is what is a known as a "testamentary document", meaning that it only takes effect upon an individual's death.  As such, if you wanted someone to receive assets during your lifetime, it cannot be done through a will.  Similarly, if you wanted someone to help you with your healthcare or with financial decisions during your life, that also cannot be effectuated through a will.
Formalities of a Will
In the State of Oregon, the rules and statutes regarding wills are found in the Oregon Revised Statutes.  Those rules are plenty, but the most important requirements found in the statutes are: 
The will must be signed by the testator
The will must be signed by two witnesses
However, there are a number of other requirements that may be applicable to your situation.  For example, the "mental capacity" or legal ability of the individual to write the will may be brought into question or the method by which the witnesses signed the will can also be an issue.  There are specific rules regarding how and when the witnesses must sign the will, which is all situationally dependent.
Additionally, it is highly advisable to attach an affidavit to the will itself.  This affidavit is notarized and creates what is known as a "self-proving" will, which can readily be admitted through the courts when the will goes through the probate courts.  
Components of a Will
Wills vary quite widely depending on who they are drafted by.  For example, the will may be drafted by the individual themself, an estate planning lawyer, a non-estate planning lawyer or even a website such as Legal Zoom.  However, when drafting a will, there are a few components that are generally found in properly drafted wills: 
Proper identification of family members, including any members that may be disinherited
Specific distributions of property
Contingent distributions in the event that primary distributions fail or the beneficiary dies before the individual writing the will
Personal representative provisions.  In the State of Oregon, the executor of the deceased's estate is known as the "personal representative."  This is the person who puts the individual's will through probate court and takes care of all estate business. 
Bond provisions relating to whether or not the executor or personal representative will need to file a bond (similar to an insurance policy) when carrying out their duties
Powers given to the executor or personal representative, such as the power to pay the deceased's debts or sell estate property 
Other legal provisions.  Some common legal provisions relate to specific legal situations, such as "fiduciary compensation" or "self-dealing."  These are very important and can be quite detailed. 
Many people assume that because they have a "small estate" that they can get by with a website printing their will.  Although this is possible in some cases, there are often times other cases where your wishes are not going to be fulfilled properly because using a website is a one size fits all strategy.  Some unique situations that may require additional expertise include blended families, second marriages, disinherited children or estates with assets beyond just a checking account. 
Summary
Wills can be quite complex and have very specific requirements depending on your situation.  Furthermore, depending on your needs, your will have unique provisions in them.   If you have any other questions or are looking for a Portland will lawyer to help guide you through your will or estate planning matters, please contact us via phone or send us a message.  
Client Reviews
Get in Touch
1

Free Consultation

2

Experienced

3

Committed to Our Clients
Fill out the contact form or call us at
503-295-9741
to schedule your free consultation.