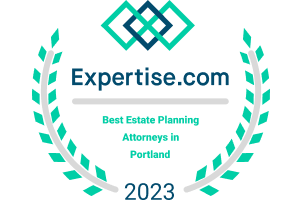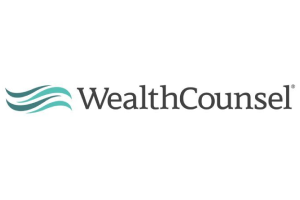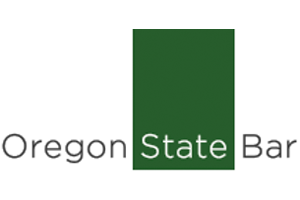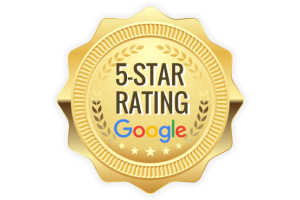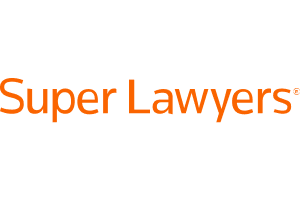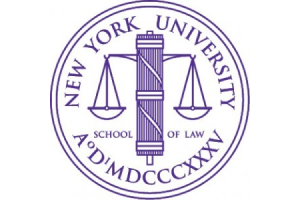 Virtual Estate Planning
Virtual estate planning, also known as remote estate planning, involves the creation and implementation of an estate plan using online tools and technology without the need for in-person meetings. This approach has become more common, especially with the rise of virtual communication and the COVID-19 pandemic. As an experienced estate planning lawyer in Portland, most of my clients are in-person, but occasionally I work with clients in a remote fashion. This is mainly due to health concerns or the distance of travel. 
If you are interested in remote estate planning, here's how to go about it:
Select an Estate Planning Attorney: Find an experienced estate planning attorney who offers remote services. Look for attorneys who have experience conducting virtual meetings and providing secure online platforms for document sharing and signing.
Initial Consultation: Schedule an initial virtual consultation with the attorney. During this meeting, you'll discuss your estate planning goals, family and financial situation, and any specific concerns or wishes you have.
Information Gathering: Work with your attorney to gather all necessary information and documents. This typically includes information about your assets, beneficiaries, financial accounts, existing estate planning documents (if any), and any relevant legal or tax documents.
Document Drafting: The attorney will draft the necessary estate planning documents based on your discussions and the information you've provided. These documents may include wills, trusts, powers of attorney, healthcare directives, and more.
Virtual Review Meeting: Your attorney will schedule a virtual review meeting to discuss the drafted documents. During this meeting, you may be prompted to review the documents, ask questions, and make any necessary revisions.
Document Signing: This is one step in the process where it is generally necessary for the clients to leave their home. Many of the estate planning documents need to be notarized, so once the documents are finalized, they can be notarized at the attorney's office or with a local notary if that is more convenient.
Witnesses and Notary Services: Your attorney can help you find witnesses and a notary public who can participate in the remote signing process.
Secure Document Storage: Once your estate planning documents are signed and finalized, you will need to securely store copies of these documents. You may provide loved ones with copies or give secure access to the documents online.
Ongoing Review and Updates: Estate planning is not a one-time event; it should be periodically reviewed and updated as your circumstances change. You can conduct these reviews remotely with your attorney as needed.
Inform Beneficiaries: It's important to inform your chosen beneficiaries about your estate plan and provide them with copies of relevant documents or at least let them know where the documents are stored.
Conclusion
When engaging in remote estate planning, it's crucial to ensure that your attorney uses secure and compliant technology for document sharing and signing to protect your sensitive information. Remote estate planning can offer convenience, especially if in-person meetings are not feasible or if you prefer virtual interactions. Be sure to work with a qualified estate planning attorney in Portland who is well-versed in remote procedures and can guide you through the process effectively and securely. If you have any questions about virtual estate planning, contact Thapar Law at 503-295-9741 or send us a message.
Client Reviews
Get in Touch
1

Free Consultation

2

Experienced

3

Committed to Our Clients
Fill out the contact form or call us at
503-295-9741
to schedule your free consultation.