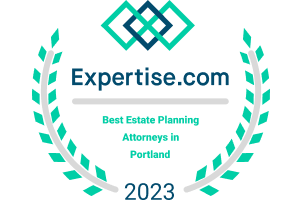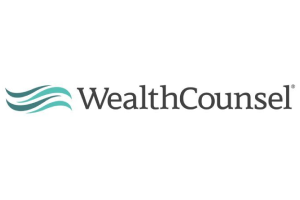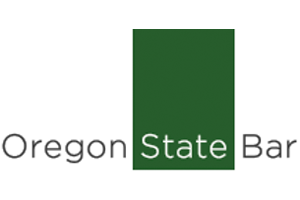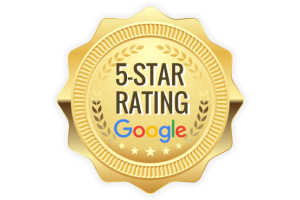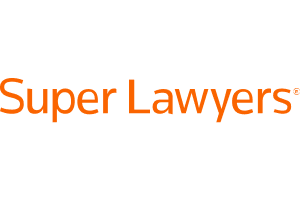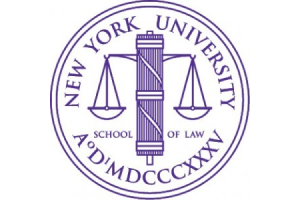 Testamentary Capacity vs. Contractual Capacity
As an experienced Portland estate planning lawyer, many of my clients ask about what capacity they must have in order to execute a will and whether it is the same capacity as required to execute a contract. Testamentary capacity and contractual capacity are legal concepts that refer to an individual's mental and legal ability to execute each of these documents, and they have some similarities and some differences. 
Testamentary Capacity:
Testamentary capacity refers to an individual's mental capacity and understanding when creating or amending a will. To have testamentary capacity, a person must generally:
Understand the Nature of the Act: The individual must understand that they are creating a will and the legal consequences of doing so.
Understand the Extent of Their Property: They should have a reasonable understanding of the nature and extent of their property.
Know the Natural Objects of Their Bounty: The person should be aware of their relationships with family members and those who might reasonably expect to be included in the will.
Understand the Disposition They Are Making: The individual should comprehend how the provisions of the will distribute their property.
Contractual Capacity:
Contractual capacity, on the other hand, pertains to an individual's ability to understand the terms of a contract and the consequences of entering into that contract. For a contract to be valid, all parties must have the mental capacity to understand the nature and significance of the agreement. Factors that may affect contractual capacity include:
Age: Minors (usually under 18 years old) are often considered to lack contractual capacity, although some contracts with minors are still enforceable.
Mental Impairment: Individuals with severe mental impairments or those under the influence of drugs or alcohol may lack the capacity to enter into a contract.
Intoxication: If a person is intoxicated to the point where they cannot understand the terms of a contract, their capacity may be compromised.
Mental Illness: Severe mental illnesses that impair an individual's ability to understand the nature and consequences of a contract may affect their contractual capacity.
Differences:
Testamentary capacity is specifically related to the ability to create a will, while contractual capacity pertains to the ability to enter into any type of contract.
Testamentary capacity is often assessed at the time of creating or amending a will, while contractual capacity is relevant at the time of entering into a contract.
The standards for testamentary capacity and contractual capacity may vary slightly, as they are applied in different legal contexts.
Conclusion
Both testamentary and contractual capacity are important considerations in legal matters, and challenges to the validity of wills or contracts may arise if questions about the individual's capacity at the time of creation can be raised. Legal advice from an experienced Portland estate planning lawyer is often sought to determine the specific requirements and implications for a particular will. If you have any questions about testamentary capacity versus contractual capacity, contact Thapar Law at 503-295-9741 or send us a message.
Client Reviews
Get in Touch
1

Free Consultation

2

Experienced

3

Committed to Our Clients
Fill out the contact form or call us at
503-295-9741
to schedule your free consultation.