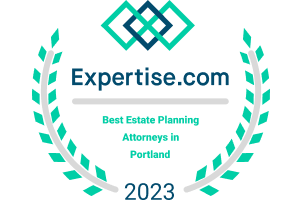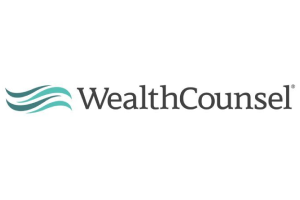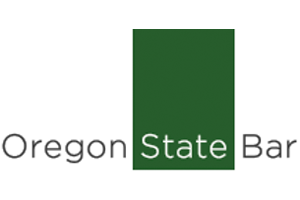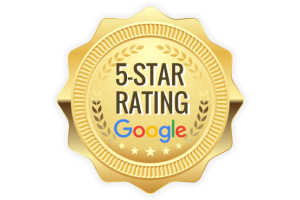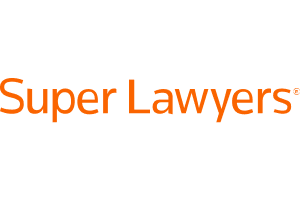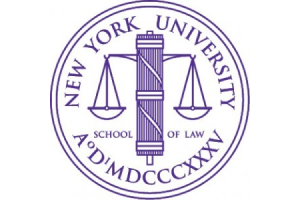 Oral Promises in Estate Planning
As a Portland estate planning lawyer, I am often times confronted with situations where a client believes that they are entitled to an inheritance even though it was not specified in the deceased's estate planning documents. They state that they were told by the deceased that they were entitled to a particular asset, only to find out that it was not mentioned in the documents. 
Oral promises related to estate planning can be legally complex and vary by jurisdiction. Generally, estate planning involves creating legally binding documents, such as wills and trusts, to specify how a person's assets should be distributed after their death. These documents are typically in writing and are subject to strict formalities to ensure their validity. However, oral promises, also known as oral wills or oral agreements, can sometimes play a role in estate planning, but they are subject to specific legal requirements and limitations. Here are some key considerations:
Validity of Oral Promises:

In some jurisdictions, oral promises related to estate planning may be legally recognized if certain conditions are met. However, these conditions can vary widely by jurisdiction, and many states have specific requirements for the validity of oral wills or oral agreements.
In Oregon, an oral promise is enforceable, but the issue more revolves around proving that the promise was made. If it is a matter of someone's unsupported belief that they were to receive an inheritance, then it will likely not hold weight. Further, the individual making the promise has passed away, making it even more difficult to enforce the oral promise.

Witnesses and Formalities:

Generally, a will or living trust document must be in writing and signed by the testator (the person making the will) in the presence of witnesses who also sign the document. Oral promises do not typically meet these formal requirements. Although a living trust does not require witnesses, it must still be signed by the creator of the trust and is often times notarized as well. 

Statute of Frauds:

Many jurisdictions have laws known as the "Statute of Frauds," which require certain types of contracts to be in writing to be enforceable. This statute may apply to estate-related oral promises.
In Oregon, the Statute of Frauds generally applies to real estate transactions. As such, a promise to inherit a house will likely face a Statute of Frauds issue. Similarly, other types of inheritance promises may also be subject to this Statute. 

Exceptions and Partial Performance:

In some cases, a court may recognize an oral promise or agreement related to an estate if there is clear and convincing evidence that the promise was made and partially performed. Partial performance might involve actions taken in reliance on the promise.

Burden of Proof:

The burden of proving the existence and terms of an oral promise typically falls on the party seeking to enforce it. This can be challenging, as oral agreements are more difficult to prove than written documents.

Statute of Limitations:

There are often time limits (statutes of limitations) for bringing claims related to oral promises or agreements.
Conclusion
It's important to note that relying solely on oral promises for estate planning is generally discouraged, as written, legally executed documents are the most secure way to ensure your wishes are carried out and to avoid potential disputes among heirs and beneficiaries. If you have concerns or questions about estate planning, consult with an experienced Portland estate planning attorney to create formal, legally binding documents that accurately reflect your intentions and comply with applicable laws. If you have any questions about estate planning and oral promises, contact Thapar Law at 503-295-9741 or send us a message. 
Client Reviews
Get in Touch
1

Free Consultation

2

Experienced

3

Committed to Our Clients
Fill out the contact form or call us at
503-295-9741
to schedule your free consultation.