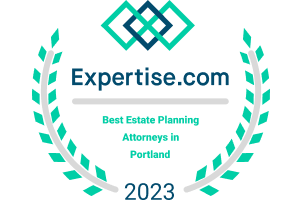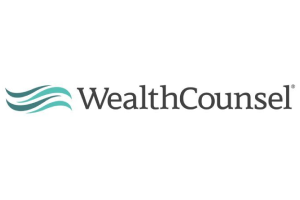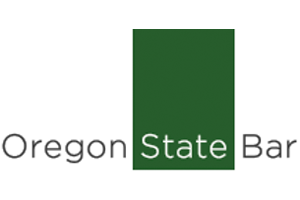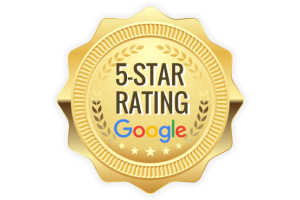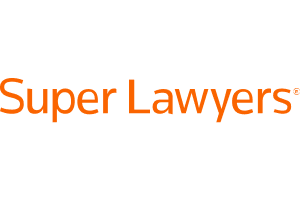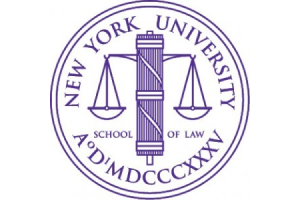 Notary Public and Estate Planning
A notary public plays an important role in estate planning by serving as a neutral and impartial witness to the signing of legal documents. Notaries are responsible for verifying the identity of individuals who are signing estate planning documents and ensuring that the signatures are genuine. Their role is essential in providing an extra layer of security and trustworthiness to these critical documents. 
Not only am I an estate planning attorney in Portland, I have the dual distinction of also being a pubic notary, allowing for a smooth process for my clients. Here's some general information regarding how notaries are involved in estate planning:
Notarizing Wills: Notaries can witness and notarize wills to verify the identity of the testator (the person creating the will) and ensure that the testator is signing the will of their own free will and with full understanding. This can help prevent challenges to the will's validity based on claims of forgery or undue influence.
Notarizing Trust Documents: Notaries may be involved in the notarization of various trust documents, such as revocable living trusts, irrevocable trusts, and special needs trusts. Notarization provides an additional layer of authenticity to these documents.
Advanced Healthcare Directives and Living Wills: Notaries can notarize advance healthcare directives and living wills, which are legal documents that express an individual's healthcare preferences and designate a healthcare proxy. Notarization can help ensure these documents are recognized and honored by healthcare providers.
Powers of Attorney: Durable powers of attorney, which grant someone the authority to make financial and legal decisions on your behalf, are often notarized to enhance their credibility and acceptance by banks and other institutions.
Affidavits and Witness Statements: Notaries can notarize affidavits and witness statements that may be required in the probate process or other estate-related legal proceedings.
Remote Online Notarization (RON): Some jurisdictions now permit remote online notarization, which allows individuals to have documents notarized via videoconferencing. This can be particularly useful in situations where individuals cannot physically be present with a notary. Oregon allows for remote notarization, but does not currently recognize the validity of electronic wills. 
Record Keeping: Notaries are responsible for maintaining accurate records of the notarizations they perform, including the date, the names of the signers, and other relevant details. These records can be valuable in the event of a legal challenge.
Verification of Identity: Notaries are tasked with verifying the identity of the signers, typically by examining government-issued identification such as driver's licenses or passports.
Preventing Fraud and Coercion: Notaries are trained to watch for signs of fraud or coercion during the signing of documents. If they suspect any irregularities, they may refuse to notarize the document.
Maintaining Neutrality: Notaries must maintain impartiality and not have any financial or personal interest in the documents they notarize. This helps ensure the integrity of the notarization process.
State-Specific Regulations: It's important to be aware that notary laws and regulations can vary by state or jurisdiction, so it's essential to follow the specific requirements of your area.
Conclusion
Overall, notaries play a crucial role in estate planning by adding an additional layer of security and authenticity to legal documents. Their involvement helps reduce the risk of fraud, coercion, and disputes, ensuring that the wishes expressed in the documents are carried out as intended. Consulting with an experienced estate planning attorney in Portland who is familiar with the specific requirements and regulations for notaries is recommended. If you have any other questions about notaries and estate planning, contact Thapar Law at 503-295-9741 or send us a message. 
Client Reviews
Get in Touch
1

Free Consultation

2

Experienced

3

Committed to Our Clients
Fill out the contact form or call us at
503-295-9741
to schedule your free consultation.