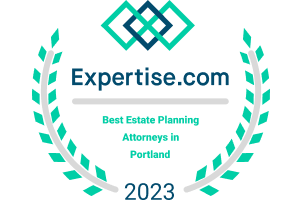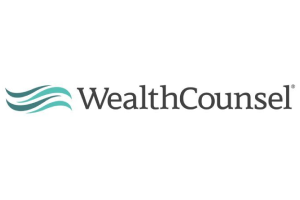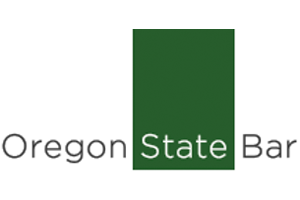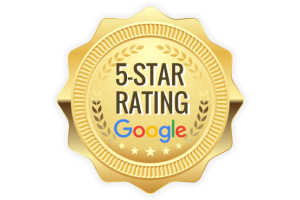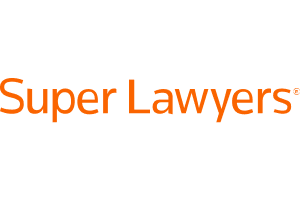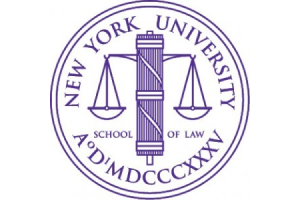 Amending a Living Trust
As an experienced estate planning lawyer in Portland, I often work with clients who are looking to amend their living trust. Amending a living trust involves making changes to the terms and provisions of the trust to reflect your updated wishes or changes in your circumstances. Here's a step-by-step guide on how to amend a living trust:
Review the Trust Document: Carefully review the existing trust document to understand the specific provisions you want to amend. Determine what changes are needed and what should remain unchanged.
Consult an Attorney: It's highly advisable to consult with an experienced estate planning attorney. They can provide legal advice, ensure that your changes comply with state laws, and help you draft an amendment that is clear and legally sound.
Draft a Trust Amendment: The attorney will help you draft a trust amendment, which is a separate legal document that specifies the changes you want to make to the trust. The amendment should reference the original trust by its name and date of creation.
Include the Changes: Clearly state the changes you want to make in the trust amendment. This can include adding or removing beneficiaries, changing distribution instructions, appointing new trustees or successor trustees, modifying the terms of the trust, or addressing other issues.
Execution of the Amendment: The trust amendment must be executed with the same formalities as the original trust document. This typically involves the following steps:

Sign the trust amendment in front of a notary public.
Have any required witnesses (the number and qualifications may vary by state) sign the amendment. In Oregon, witnesses are generally not required for trust amendments. 
The notary public will acknowledge the signatures with their seal and signature.

Attach the Amendment: Once the trust amendment is signed and notarized, it should be attached to the original trust document. Keep both documents together to ensure that your intentions are clear and easily accessible.
Notify Relevant Parties: If your trust involves other beneficiaries, co-trustees, or successor trustees, it's a good practice to notify them of the trust amendment. This can help prevent any surprises or confusion in the future.
Record the Amendment: Depending on your state's laws and the type of assets held in the trust, you may need to record the trust amendment with the appropriate government agency, such as the county recorder's office.
Keep Copies: Maintain copies of the signed trust amendment with your estate planning documents, and inform your successor trustees and loved ones where to find these documents.
Periodic Review: It's important to periodically review and update your trust to ensure that it continues to align with your wishes and changing circumstances. Life events, such as births, deaths, marriages, and divorces, may necessitate further amendments.
Conclusion
Keep in mind that some changes to a living trust may be more effectively accomplished by creating an entirely new trust rather than amending the existing one. Whenever you consider making changes to your living trust, it's a good idea to consult with an attorney to ensure that the amendments are correctly drafted, executed, and in compliance with the law. If you have any other questions about amending a living trust, contact Thapar Law at 503-295-9741 or send us a message.
Client Reviews
Get in Touch
1

Free Consultation

2

Experienced

3

Committed to Our Clients
Fill out the contact form or call us at
503-295-9741
to schedule your free consultation.