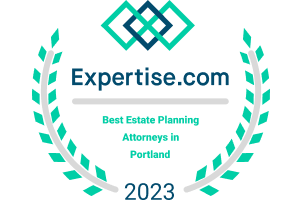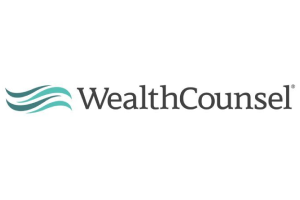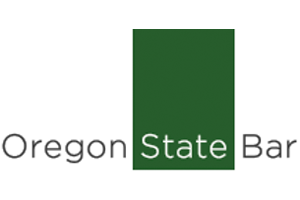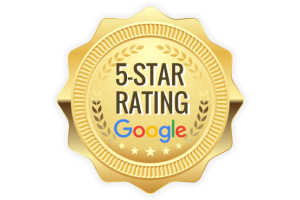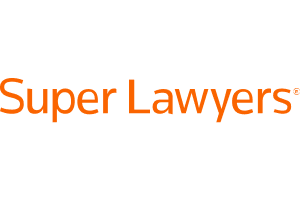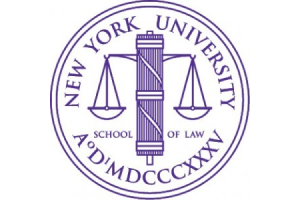 Estate Planning for Younger Couples
Estate planning is not just for older individuals or those with substantial assets; it's also important for younger couples. As an experienced estate planning attorney in Portland, I have started to see more young couples prepare estate plans. Estate planning for younger couples typically focuses on protecting their assets, making decisions about their children's well-being, and ensuring that their financial and healthcare preferences are clear in case of unforeseen events. Here are some key components of estate planning for younger couples:
Will: A last will and testament is a fundamental document that outlines how your assets will be distributed after your death. In your will, you can designate beneficiaries and specify what assets they will inherit. If you have minor children, you can name a guardian for them in your will.
Trusts: Consider setting up a trust to hold and manage assets for the benefit of your children. This can ensure that assets are used for their care, education, and other needs. Trusts can also provide protection from creditors and potential divorces.
Financial Power of Attorney: Designate someone as your financial power of attorney. This person can make financial decisions on your behalf if you become incapacitated. It's crucial to choose someone you trust and who is knowledgeable about your financial matters.
Healthcare Power of Attorney: Appoint a healthcare power of attorney to make medical decisions on your behalf if you are unable to do so. Discuss your healthcare preferences and values with this person so they can make informed choices.
Living Will: Create a living will or advance healthcare directive to specify your medical treatment preferences, including life-sustaining measures, in case you are unable to communicate your wishes.
Beneficiary Designations: Review and update beneficiary designations on your life insurance policies, retirement accounts, and other financial assets. Ensure that these designations align with your current wishes.
Guardianship for Minor Children: Name a guardian for your children in case both parents pass away. Consider the guardian's values, beliefs, and parenting style to ensure they align with your own.
Letter of Instruction: Draft a letter of instruction to provide guidance to your loved ones about your assets, important documents, and any other information they might need in case of your incapacity or death.
Emergency Fund: Ensure you have an emergency fund in place to provide financial stability in case of unexpected expenses or loss of income.
Life Insurance: Evaluate your life insurance needs to provide financial security for your family in the event of your death. Life insurance can help cover living expenses, debts, and educational costs.
Debt Management: Address any outstanding debts and create a plan for debt management and repayment.
Regular Review: Estate planning is not a one-time event; it should be reviewed and updated as your circumstances change. This is especially important for younger couples who may experience significant life changes over time.
Conclusion
Estate planning for younger couples is essential for protecting your family's future, providing financial security, and making sure your wishes are carried out in times of need. It's a proactive and responsible step that can give you peace of mind and help your loved ones during challenging situations. Consult with an experienced estate planning attorney in Portland who can help you navigate the legal aspects of estate planning and ensure that your documents are drafted correctly and according to state laws. If you have any questions about estate planning for younger couples, contact Thapar Law at 503-295-9741 or send us a message. 
Client Reviews
Get in Touch
1

Free Consultation

2

Experienced

3

Committed to Our Clients
Fill out the contact form or call us at
503-295-9741
to schedule your free consultation.