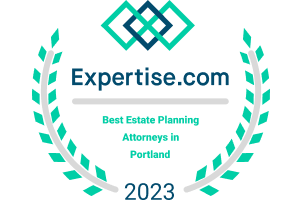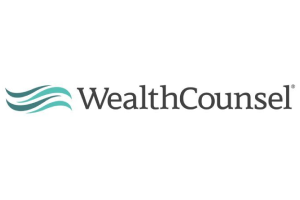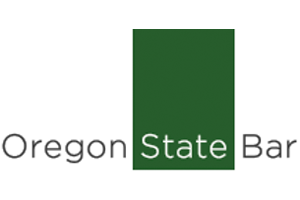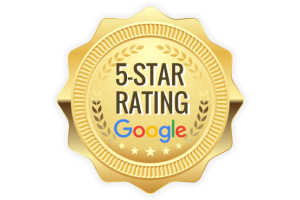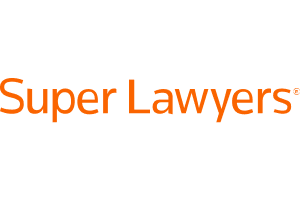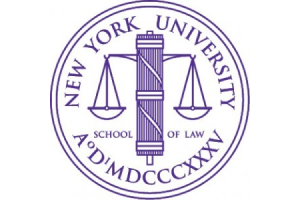 Estate Planning for Vehicles
Estate planning for vehicles is an important part of your overall estate plan. As an estate planning attorney in Portland, clients with vehicles are commonplace and since these vehicles are significant assets they must receive attention. Your vehicles, whether they are cars, trucks, motorcycles, boats, or recreational vehicles, are assets that need to be addressed to ensure their smooth transfer to your chosen beneficiaries. Here are some steps to consider when planning for your vehicles within your estate plan:
Create a Comprehensive Inventory: Start by creating a detailed inventory of all your vehicles, including make, model, year, vehicle identification numbers (VINs), and approximate values. This inventory will be helpful in ensuring that all assets are properly addressed in your estate plan.
Vehicle Ownership Documents: Gather all vehicle ownership documents, such as titles and registrations. These documents will be necessary for transferring ownership.
Beneficiary Designations: Some states allow you to designate a beneficiary for your vehicles on the vehicle's title or registration. This can simplify the transfer process by bypassing probate. In Oregon, the transfer of vehicles after death is generally accomplished via an Affidavit of Heirship that is filed with the DMV after an individual has passed away. 
Include Vehicles in Your Will or Trust: If your state does not allow for beneficiary designations on vehicle titles, you can include instructions for the distribution of your vehicles in your will or trust. Clearly specify who should receive each vehicle, and be as detailed as possible.
Consider Specific Bequests: In your will or trust, you can make specific bequests, which are instructions that allocate specific vehicles to particular beneficiaries. For example, you may leave your classic car to one child and your SUV to another.
Joint Ownership: If you co-own a vehicle with someone else, such as a spouse or family member, you may want to address what happens to the vehicle upon your death. Joint ownership structures, such as joint tenancy or tenancy by the entirety, can affect the transfer of the vehicle.
Trusts for Vehicle Ownership: Placing your vehicles in a trust can provide added flexibility and privacy in the distribution of your assets. You can specify in the trust document who should receive the vehicles and under what conditions.
Address Outstanding Loans: If you have loans on your vehicles, consider how these loans will be paid off. You can set aside funds in your estate plan to cover these debts, or you can specify that the vehicles should be sold, and the proceeds used to pay off the loans.
Specialty Vehicles: If you own specialty vehicles, such as antique cars or collectible motorcycles, their values may change over time. Consider getting appraisals to ensure that they are accurately valued in your estate plan.
Insurance Coverage: Review your auto insurance policies and determine if they provide coverage for your vehicles during the transition period. You may want to maintain insurance on the vehicles until ownership is officially transferred.
Regularly Update Your Plan: As circumstances change, such as acquiring new vehicles or selling existing ones, update your estate plan to reflect these changes.
Discuss Your Wishes: It's important to communicate your wishes regarding the distribution of your vehicles to your loved ones. This can help prevent potential disputes among beneficiaries.
Conclusion
Remember that estate planning is a legal process, and the laws governing the transfer of assets, including vehicles, can vary by jurisdiction. Consult with an experienced estate planning attorney in Portland to ensure that your plan complies with local laws and to address any specific concerns you may have regarding your vehicles and other assets. If you have any other questions about estate planning for vehicles, contact Thapar Law at 503-295-9741 or send us a message.
Client Reviews
Get in Touch
1

Free Consultation

2

Experienced

3

Committed to Our Clients
Fill out the contact form or call us at
503-295-9741
to schedule your free consultation.