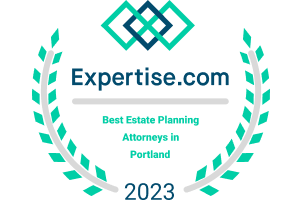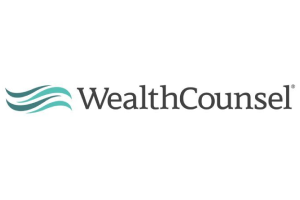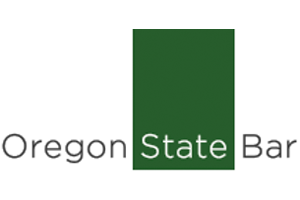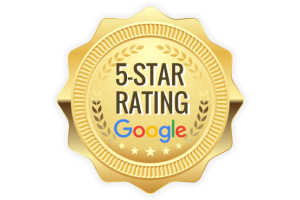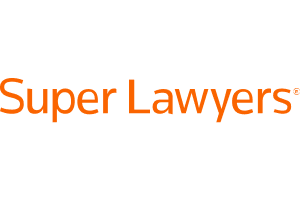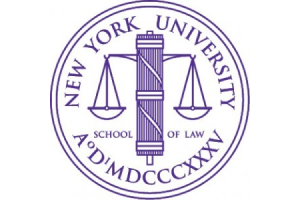 Estate Planning for the LGBTQ Community
As an estate planning attorney in Portland, I work with clients who identify as being part of the LGBTQ community and they often ask questions related to estate planning. Estate planning for LGBTQ individuals and couples is essential to ensure that their wishes are respected and their loved ones are protected. Although significant progress has been made in LGBTQ+ rights, there are still legal and social challenges that can affect estate planning. Here are some important considerations for estate planning within the LGBTQ community:
Wills and Trusts: Creating a last will and testament and establishing trusts is fundamental in estate planning. These documents allow you to specify how you want your assets distributed upon your death and to name guardians for any minor children.
Healthcare Directives: Draft a healthcare proxy or advance healthcare directive to designate someone to make medical decisions for you if you become incapacitated. Ensure that your healthcare agent is someone you trust, as this person may be called upon to make sensitive decisions.
Durable Power of Attorney: Establish a durable power of attorney to designate someone to handle your financial and legal affairs in case you become unable to do so. It's crucial to choose someone who will act in your best interests.
Beneficiary Designations: Review and update beneficiary designations on insurance policies, retirement accounts, and other financial assets to ensure they align with your current wishes. Consider who you want to name as beneficiaries, including your partner or spouse.
Domestic Partnership or Marriage: If you're in a domestic partnership or marriage, the legal recognition of your relationship may affect how your assets are transferred and taxed. In Oregon, LGBTQ marriages generally have the same rights as traditional marriages. 
Estate Taxes: The laws regarding estate taxes can vary, and being in a same-sex relationship may impact the taxation of your estate. Consulting with a tax professional is recommended to minimize any potential taxes that may be due. 
Guardianship for Children: If you have children, specify your wishes for their care and guardianship in your will. Ensure that your will addresses the role of your partner or spouse in raising your children.
Protecting Non-Biological Children: If you have non-biological or adopted children, it's crucial to establish legal relationships and rights. Adoption and second-parent adoption are legal processes that can protect these children.
Advance Planning for Long-Term Care: Consider long-term care and elder care planning to ensure you receive appropriate care and that your assets are protected as you age.
Naming a Personal Representative or Executor: Select a personal representative or executor who is sensitive to your identity, relationship, and the needs of your family.
Burial and Funeral Instructions: Provide specific instructions for your burial or funeral arrangements if you have strong preferences that you want respected.
Community Property Agreements (if applicable): In states that recognize community property laws, you may want to consider a community property agreement to clarify the distribution of property acquired during your relationship. Oregon is not a community property state and as such this would not apply. 
Non-Discrimination Clauses: Ensure that your estate planning documents contain non-discrimination clauses to protect against potential bias based on your sexual orientation or gender identity.
Revisit and Update Your Plan: Regularly review and update your estate plan to reflect any changes in your life, laws, or financial circumstances.
Conclusion
Given the complexities and potential variations in LGBTQ+ estate planning, consulting with an experienced estate planning attorney in Portland who is knowledgeable about LGBTQ+ legal issues is crucial. They can help you create a comprehensive estate plan that aligns with your unique needs and wishes. If you have any questions about estate planning for the LGBTQ community, contact Thapar Law at 503-295-9741 or send us a message. 
Client Reviews
Get in Touch
1

Free Consultation

2

Experienced

3

Committed to Our Clients
Fill out the contact form or call us at
503-295-9741
to schedule your free consultation.