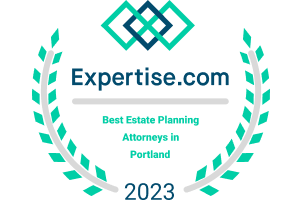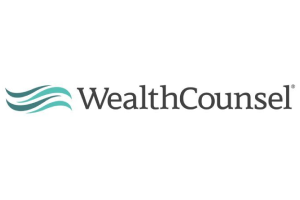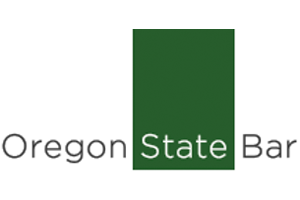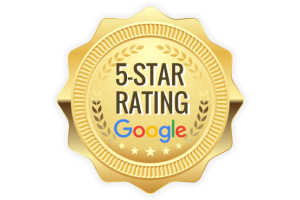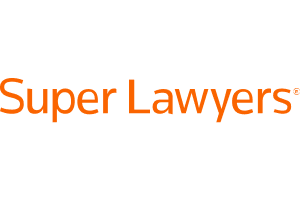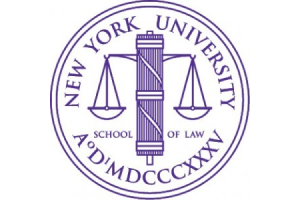 Estate Planning for Military Families
Estate planning is crucial for military families, given the unique challenges and circumstances they may face due to deployments, potential relocation, and the availability of military benefits. As a Portland lawyer experienced in estate planning, I work with not only service members, but also their families to ensure that their estates are in good order. Here are key considerations and steps for estate planning for military families:
Create a Will or Living Trust:

Establish a comprehensive will or trust to specify how your assets should be distributed after your death. Ensure you address the unique aspects of your family's situation, including potential deployments or relocations.

Appoint Guardians:

Designate a guardian for your children in case both parents are unable to care for them. Discuss this choice with the selected guardian to ensure they are willing and able to take on the responsibility.

Durable Power of Attorney (POA):

Assign a durable power of attorney for financial and legal matters, allowing someone you trust to act on your behalf while you are deployed or if you become incapacitated.

Healthcare Directives:

Create a living will or advance healthcare directive outlining your medical treatment preferences. Appoint a healthcare proxy to make medical decisions on your behalf if you're unable to do so.
In Oregon, the Advance Directive for Health Care is fairly comprehensive and includes not only your preferences, but it also allows you to select your healthcare representatives. 

Beneficiary Designations:

Review and update beneficiary designations on life insurance policies, retirement accounts, and other financial assets. Ensure that the beneficiaries listed align with your current wishes.

Military Survivor Benefits:

Military families should understand and, if eligible, elect survivor benefits under the Survivor Benefit Plan (SBP) or Reserve Component Survivor Benefit Plan (RC-SBP) to provide ongoing income to surviving family members.

VA Benefits and Burial Plans:

If applicable, consider how VA benefits and burial allowances may impact your estate plan. Ensure your burial wishes are known and documented.

Review Legal Residency:

Military families may move frequently, so it's important to maintain a consistent legal residency for estate planning purposes. Consider designating a legal residence in a state that offers favorable tax and estate planning laws.

Consider Long-Term Care Planning:

Explore long-term care options and consider whether you have access to veterans' benefits or other programs to cover the costs of long-term care.

Regularly Review and Update:

Periodically review and update your estate plan, especially after major life events, deployments, relocations, births, or deaths.

Emergency Preparedness:

Keep your important legal documents in a secure location that's easily accessible in case of an emergency. Inform family members about the location of these documents.

Digital Estate Planning:

Address the digital aspect of your estate, including access to online accounts, passwords, and digital assets, and specify what should happen to them.
Conclusion
Estate planning for military families can be complex, and the unique nature of military service, such as deployments and potential relocations, necessitates careful consideration. Working with an experienced estate planning attorney in Portland who understands the intricacies of military life can help you create a plan that safeguards your family's future. If you have any questions about estate planning for military families, contact Thapar Law at 503-295-9741 or send us a message.
Client Reviews
Get in Touch
1

Free Consultation

2

Experienced

3

Committed to Our Clients
Fill out the contact form or call us at
503-295-9741
to schedule your free consultation.