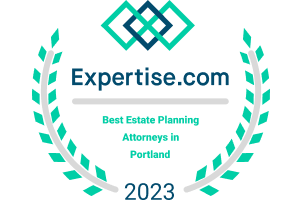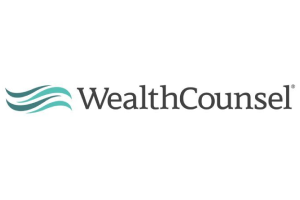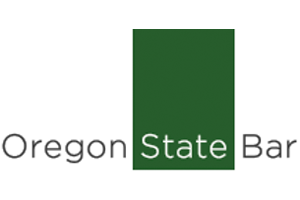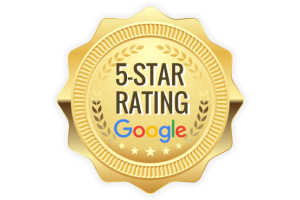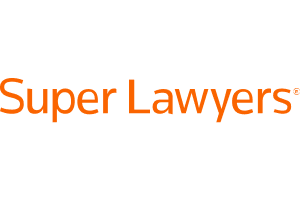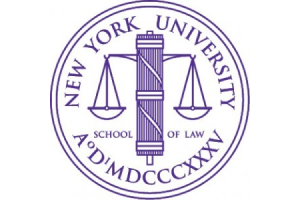 Disinheriting a Family Member
As an experienced Portland estate planning lawyer, I sometimes have to advise clients on difficult topics, such as disinheritance. Disinheriting a family member in your estate plan means intentionally leaving them out of your will (or living trust) or reducing their inheritance. This is a sensitive and legally complex matter, and it's essential to approach it carefully. Here are some considerations:
Reasons for Disinheritance:

It's important to have valid and well-documented reasons for disinheriting a family member. Common reasons include estrangement, concerns about the individual's financial responsibility, or a desire to provide for other beneficiaries.
Consider discussing your decision with the disinherited family member, if possible, to explain your reasons and potentially address any issues. Conversely, it is often times not possible to have this conversation because the damage may already be done at this point and further conversation may not be fruitful. 

Legal Requirements:

Laws regarding disinheritance vary by jurisdiction, and some jurisdictions have specific rules and protections for certain family members, such as spouses and minor children. In Oregon, for example, it is not possible for a spouse to completely disinherit their spouse.  Depending on the length of time that they have been married, the surviving spouse will be legally entitled to a certain percentage of the deceased spouse's estate. This percentage can vary from 5%, for marriages of less than 2 years, all the way to 33%, for marriages over 15 years. 

Specific Language in Your Will or Living Trust:

Clearly state your intention to disinherit the family member in your will or living trust. Use precise and unambiguous language to avoid potential disputes or legal challenges.
It may also be helpful to include a brief statement of your reasons for the disinheritance to demonstrate that you made an informed decision.

Provide for Alternatives:

If you are disinheriting a family member to redirect assets to other beneficiaries or charities, ensure that your will or living trust clearly outlines how you want those assets distributed.
Consider specifying contingent beneficiaries in case the primary beneficiaries predecease you or are unable to inherit for some reason.

Review and Update Your Estate Plan:

Periodically review and update your estate plan to ensure it reflects your current intentions and circumstances. Life events such as births, deaths, marriages, and divorces can impact your estate plan. In my experience, I have seen situations where a client is certain that they want to disinherit a family member, only to have their relationship later revived and their estate plan was not updated. 

Emotional Impact:

Disinheriting a family member can have emotional consequences for both you and the disinherited individual, as well as other family members. It's important to consider the potential emotional fallout and how it may affect family dynamics.

Additional Legal Protections:

In some cases, family members who believe they were wrongfully disinherited may contest the will or living trust. To help guard against such challenges, you can include a no-contest or in terrorem clause in your will or living trust, which may disinherit any beneficiary who contests the will or living trust's provisions.

Alternative Dispute Resolution:

Mediation or alternative dispute resolution methods may be useful in resolving family conflicts related to estate planning and disinheriting family members without resorting to litigation.
Conclusion
Disinheriting a family member is a significant decision with potential legal and emotional implications. It's important to maintain clear and well-documented records, and approach the situation with sensitivity and care. An experienced Portland estate planning attorney can guide you through the process and help you create an estate plan that aligns with your wishes and minimizes potential disputes. If you have any questions about disinheritance or estate planning, please contact Thapar Law at 503-295-9741 or send us a message here. 
Client Reviews
Get in Touch
1

Free Consultation

2

Experienced

3

Committed to Our Clients
Fill out the contact form or call us at
503-295-9741
to schedule your free consultation.