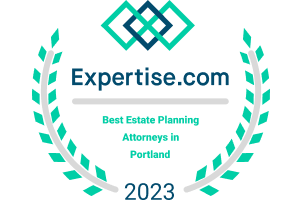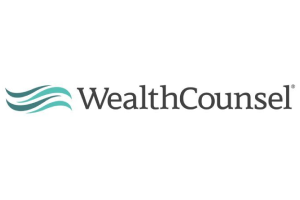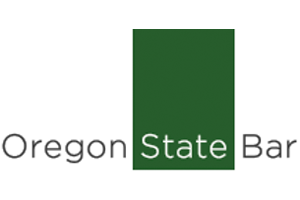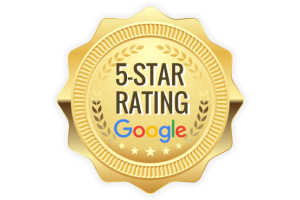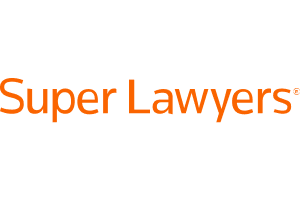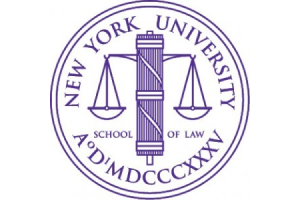 Confidentiality in Estate Planning
Estate planning confidentiality refers to the protection of the sensitive and personal information that is shared as part of the estate planning process. As an experienced estate planning attorney in Portland, this area is one of my primary concerns for my clients. Maintaining confidentiality is crucial to protect the privacy, security, and interests of the individuals involved in the estate planning process. Here are some important considerations for ensuring estate planning confidentiality:
Attorney-Client Privilege: One of the most important aspects of estate planning confidentiality is the attorney-client privilege. When you work with an attorney to create your estate plan, the communications between you and your attorney are generally protected by this privilege. This means that the information you share with your attorney is confidential, and the attorney cannot disclose it without your consent.
Choose Trusted Professionals: Selecting experienced and trustworthy professionals, such as estate planning attorneys, financial advisors, and accountants, is critical to maintaining confidentiality. These professionals should have a commitment to safeguarding your private information.
Secure Document Storage: Ensure that all estate planning documents, including wills, trusts, powers of attorney, and healthcare directives, are stored securely to prevent unauthorized access. Some financial institutions offer safe storage services for important documents.
Digital Security: If estate planning documents are stored digitally, take steps to secure them, such as using strong passwords, encryption, and firewalls. Regularly update security software to protect against cyber threats.
Limit Access: Restrict access to estate planning documents and information. Only share these details with individuals who need to know, such as your attorney, the designated executor or trustee, and relevant family members or beneficiaries.
Password Protection: If you provide access to digital documents, consider using password protection or encryption to restrict who can open and view these files.
Clear Communication: Clearly communicate your expectations regarding confidentiality to all parties involved in the estate planning process, including your attorney and financial advisor. Make sure they understand the importance of discretion.
Non-Disclosure Agreements: In some cases, you may want to consider using non-disclosure agreements (NDAs) to legally obligate individuals who have access to your estate planning information to maintain confidentiality.
Review Privacy Policies: Be aware of the privacy policies of any online tools or services used in the estate planning process, such as digital document storage platforms. Make informed decisions about sharing your information with these providers.
Family Discussions: When discussing your estate plan with family members or beneficiaries, emphasize the importance of confidentiality and discretion. Encourage them to respect your wishes and keep the information private.
Periodic Reviews: Regularly review and update your estate plan, especially if your circumstances change. This includes evaluating who has access to your information and who is named as an executor or trustee.
Backup Copies: Keep backup copies of important estate planning documents in a secure location to ensure that your wishes can be executed even if the originals are lost or damaged.
Conclusion
Maintaining estate planning confidentiality is essential to protect your privacy and the integrity of your plan. By working with professionals who prioritize confidentiality and taking proactive measures to safeguard your information, you can help ensure that your estate planning details remain private and secure. If you need the guidance of an experienced estate planning lawyer in Portland or have any other questions about confidentiality in estate planning, contact Thapar Law at 503-295-9741 or send us a message. 
Client Reviews
Get in Touch
1

Free Consultation

2

Experienced

3

Committed to Our Clients
Fill out the contact form or call us at
503-295-9741
to schedule your free consultation.