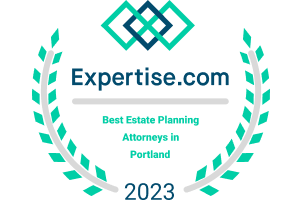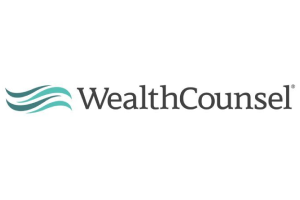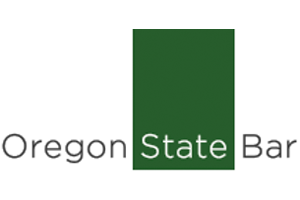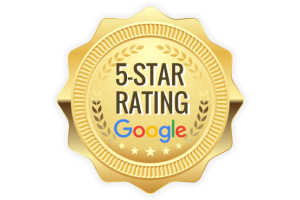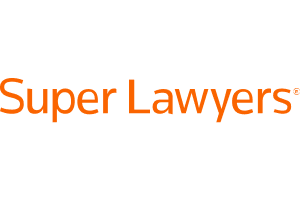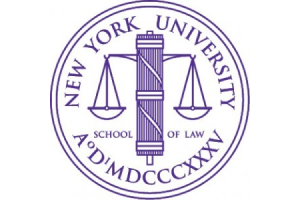 Burial Instructions and Estate Planning
Burial instructions are an important aspect of estate planning, and they involve detailing your preferences and wishes for your funeral and final resting place. As an experienced estate planning attorney in Portland, I often work with clients to ensure that their burial preferences are documented. While burial instructions themselves are not typically legally binding documents, they are essential for ensuring that your desires are known and can guide your loved ones in making decisions during a challenging time. Here are key considerations regarding burial instructions in the context of estate planning:
Incorporating into Estate Planning Documents:

While not a legal requirement, you can include your burial instructions within your broader estate planning documents, such as your will or a separate letter of instruction. This helps ensure that your wishes are easily accessible alongside other critical estate-related information.

Funeral Wishes:

Specify your preferences for the type of funeral service you desire, whether it be a religious ceremony, a celebration of life, or a more private gathering. Include details about any specific religious or cultural customs you wish to be observed.

Burial or Cremation:

Clearly state whether you prefer burial, cremation, or another alternative. If you choose burial, indicate your preference for a specific burial site, such as a family plot or a particular cemetery.

Casket or Urn Selection:

If you have preferences regarding the type of casket or urn you would like, include these details. This may also include any wishes for the design, materials, or eco-friendly options.

Location of Burial or Scattering:

If you choose burial, specify the desired location. If you prefer cremation, outline any preferences for the scattering of ashes, such as a specific location, ceremony, or method.

Memorial Donations:

If you have specific charitable organizations or causes you would like people to support in your memory, include these preferences in your burial instructions.

Disposition of Personal Items:

Address any specific requests regarding personal items, such as clothing, jewelry, or mementos you would like to be buried or cremated with.

Notification and Contact Information:

Provide contact information for the individuals or institutions responsible for carrying out your wishes. This may include funeral homes, family members, or legal representatives.

Review and Update:

Periodically review and update your burial instructions to ensure that they reflect your current preferences. Changes in your life circumstances or personal beliefs may influence your decisions.

Communication with Loved Ones:

It's crucial to communicate your burial instructions with your loved ones, executor, or any person responsible for handling your affairs. Ensure that they are aware of the location of your written instructions and any relevant documentation.
Conclusion
While burial instructions may not have the legal weight of a will, they serve as a valuable guide for your loved ones during an emotional and challenging time. Communicating your wishes clearly and including them as part of your broader estate planning efforts helps ensure that your final arrangements align with your preferences and provides peace of mind to those left behind. If you are seeking the guidance of an experienced Portland estate planning lawyer or have any questions about burial instructions and estate planning, contact Thapar Law at 503-295-9741 or send us a message. 
Client Reviews
Get in Touch
1

Free Consultation

2

Experienced

3

Committed to Our Clients
Fill out the contact form or call us at
503-295-9741
to schedule your free consultation.