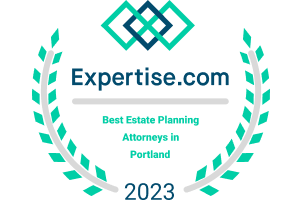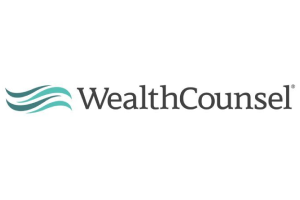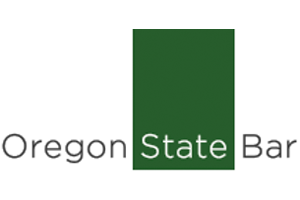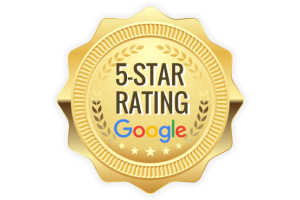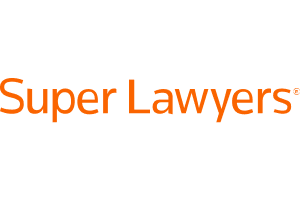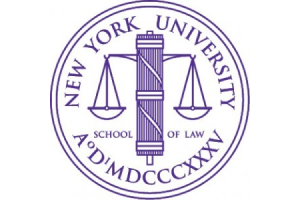 Selling an Inherited Home
Selling an inherited home can be a complex process, involving legal, financial, and emotional considerations. As an experienced Portland probate lawyer, many of my clients are faced with situations where they need to sell a home either during or after probate. Here are some steps to help guide you through the process:
1. Confirm Your Ownership:
Ensure that you have legal authority to sell the property. This may involve probate court proceedings, depending on the jurisdiction and the existence of a will.
2. Assess the Property:
Determine the condition of the property. If it needs repairs or updates, you may need to decide whether to invest in improvements before selling.
3. Get a Professional Appraisal:
Hire a professional appraiser to determine the fair market value of the property. This is crucial for setting an appropriate selling price.
4. Consult with Professionals:
Seek advice from a real estate agent, real estate attorney, and tax professional. They can provide valuable insights on the local market, legal requirements, and tax implications.
5. Clear Outstanding Debts:
Address any outstanding debts on the property, such as mortgages, property taxes, or liens. This is essential before proceeding with the sale.
6. Decide on Selling Method:
You can sell the property through a traditional real estate agent, an auction, or directly to a buyer. Each method has its pros and cons, so consider what works best for your situation.
7. Prepare the Property for Sale:
Clean, declutter, and make any necessary repairs to enhance the property's appeal. First impressions matter to potential buyers.
8. Set a Realistic Price:
Based on the appraisal and advice from professionals, set a competitive and realistic selling price. Overpricing can deter potential buyers.
9. Market the Property:
Use various marketing channels to promote the property, including online listings, open houses, and signage. A real estate agent can assist with this process.
10. Negotiate and Accept an Offer:
Be prepared to negotiate with potential buyers. Once you agree on terms, accept the offer and move forward with the closing process.
11. Complete the Closing Process:
Work with a real estate attorney to handle the closing process. This involves signing legal documents, transferring ownership, and completing any necessary financial transactions.
12. Distribution of Proceeds:
After the sale is finalized, distribute the proceeds according to the terms of the will (if probate is still pending). If you have already inherited the property and the probate has concluded, then the proceeds of the sale are yours. 
13. Tax Implications:
Consult with a tax professional to understand any tax implications of the sale, such as capital gains taxes.
14. Emotional Considerations:
Selling an inherited home can be emotionally challenging. Be prepared for the emotional aspects of letting go and seek support if needed.
15. Documentation:
Keep thorough records of the entire process, including legal documents, contracts, and financial transactions.
Conclusion
Remember, each situation is unique, and it's crucial to tailor these steps to your specific circumstances. Consulting with an experienced Portland probate lawyer is crucial for any property that is subject to probate.  If you have any questions about selling an inherited home, contact Thapar Law at 503-295-9741 or send us a message.  
Client Reviews
Get in Touch
1

Free Consultation

2

Experienced

3

Committed to Our Clients
Fill out the contact form or call us at
503-295-9741
to schedule your free consultation.