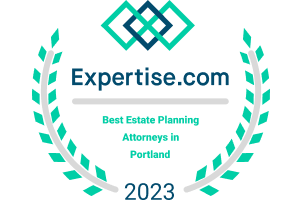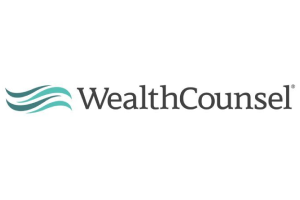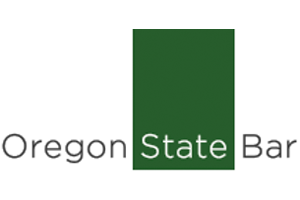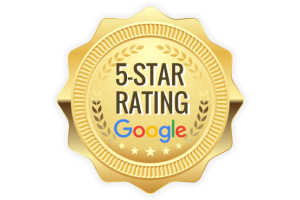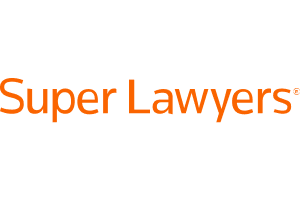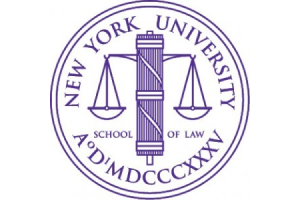 The Estate Planning Process: Start to Finish
The prospect of trying to find an experienced Portland estate planning lawyer to work with, and then working with that attorney, can be intimidating for many people.  They are not sure if they will enjoy working with the attorney and also may be concerned about the time that may be involved.  As such, this article will provide a complete picture of working with my firm, from start to finish. 
Step #1 : Client Research
Clients find my firm through various methods.  For some of my clients, they are very research-savvy and therefore do their "homework" before selecting an attorney, including reviewing attorney websites and online reviews.  I also have clients who do not spend a lot of time on the internet and therefore may be not be familiar with all of the nuances.  For these people, they often find my firm's name on Google (and sometimes my face from a photo) and reach out to me that way.  Lastly, I receive many clients the old-fashioned way: word-of-mouth and referrals. 
Step #2 : The Phone Call 
After deciding that they want to work with me (or are interested in working with me), clients will call my firm's number.  Upon calling, they are greeted by one of my friendly and professional receptionists.  After answering some initial questions, potential clients are then transferred to me. 
I then ask clients specific questions tailored to their matter.  If a client is calling regarding a probate matter, I will generally ask them a couple of questions related to the decedent and whether or not they passed away with a will.  We will also discuss fees, how long I anticipate the probate to take and what documents that I may need from them (such as the original will or a copy of the death certificate).   
If the client is seeking estate planning guidance, there are a few key items that I need to inquire into.  First, I need to know whether or not the client is married.  Given my experience structuring trusts, this will generally help to guide the rest of the conversation.  Thereafter, I ask what assets they own.  Finally, I inquire into who the potential beneficiaries are.  I may have additional questions depending on the circumstances, but these are the main questions.  
Thereafter, I will discuss fees with the client and if the client finds the fees agreeable, I will then schedule them to come into my office for the "design meeting."  
Step #3 : The Design Meeting 
After having the initial phone conversation with my client, I have a fairly good idea of the best way to plan their estate.  However, during the design meeting, my clients and I will dig a bit deeper into: 
The nature and extent of the client's assets
Who they trust to step in with power of attorney in the event that they were to become unable to handle their own affairs
Who would be their beneficiaries (including any legal heirs that they may want to disinherit) 
These are just a few questions that we discuss, but as the conversation progresses, I am able to garner additional information that allows me to structure their estate plan in a way to best meet their wishes. 
Step #4 : I Complete the Documents 
After receiving the information from the design meeting, I go about completing the documents.  Depending on the estate plan that we have decided on, these documents may include trust documents, power of attorney, health care documents and other legal documents needed to effectuate their desires.  
Step #5 : Signing Day 
A few weeks later, we are ready for signing!  After thoroughly explaining the documentation that I have put together for my clients, we then sign the documents and my clients are on their way!
Summary
As you can see, the estate planning process is not as daunting as it may seem at first glance.  With an experienced Portland estate planning attorney handling your matter, you can be at ease that they will take care of you.  If you have any other questions, please feel free to call us or send us a message. 
Client Reviews
Get in Touch
1

Free Consultation

2

Experienced

3

Committed to Our Clients
Fill out the contact form or call us at
503-295-9741
to schedule your free consultation.