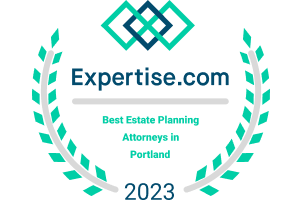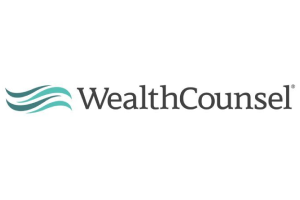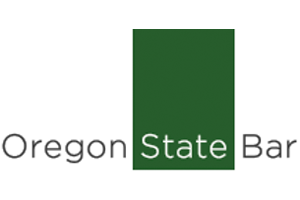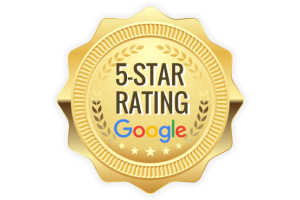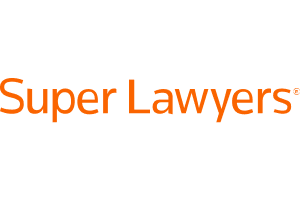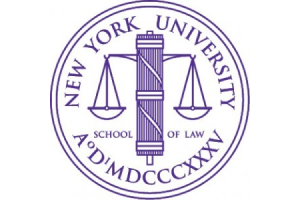 Selecting an Estate Planning Attorney
For most clients, the most difficult part of the estate planning process is choosing an experienced Portland estate planning attorney to work with.  This article will help to demystify your search and will provide some guidance on selecting an attorney. 
Factor #1 : Personal Referral
I believe that if you know someone who has worked with an estate planning attorney and has had a positive experience, you should work with that attorney.  Any attorney can claim anything, but if their claims are backed by their actions, then you know you are in good hands.  However, before blindly jumping behind a referral, please make sure to speak with the attorney and see if they are a fit for you and your style.  
Factor #2 : Online Recognition 
For the majority of people, they simply do not know anyone who has worked with an estate planning attorney.  As such, search engines such as Google have surpassed personal referrals as the most common avenue by which clients find their attorney. 
When searching online, I believe that the most important factor is discerning what others are saying about the attorney.  If you come across an attorney who has several reviews and these reviews tend to reflect similar traits, it gives you a good idea of what working with that attorney is going to be like.  When looking for online reviews, try to find an attorney who has more than just a few reviews.  If the attorney has several dozen or more reviews, you can feel confident because it is a large sample size from several clients who have personally worked with that attorney.
In deciphering which sites provide useful reviews, I have found that Google Reviews are particularly helpful.  Everyone is aware of Google and Google is generally where clients begin their search.  There are other sites such as Yelp, but these sites are not predominant in the legal profession.  Furthermore, there are certain legal-specific review websites such as Avvo and Martindale Hubble, but many clients do not have familiarity with these companies.  As such, I have personally found Google Reviews to be the most persuasive. 
Factor #3 : The Attorney's Background 
Most people assume that all attorneys are the same, but this is simply not true.  The legal profession is highly competitive and there are factors which give you an idea of your attorney's relative ability. 
Attorney's Education: Where did they go to law school?  You can find law school rankings on websites such as US News Top Law Schools. 
Attorney's Career Progression: Coming out of law school, the most coveted positions for new attorneys are with big law firms.  This is because these firms pay the most and work with the most prestigious clients.  You can find some of the most prestigious law firms here.  Other attorneys will work in public service (public defender or district attorney), or small or mid-size firms, for personal reasons. 
Attorney's Specialization: The law is exceedingly complicated and nuanced, therefore it is very difficult for any attorney to get an in-depth understanding of an area without specializing in it.  Therefore, I would recommend that you look for an estate planning attorney that focuses on this area of law.  Estate planning is quite different in form and practice than other areas of law such as business law, litigation or criminal law. 
Factor #4 : The Attorney's Personality 
This is an extremely important point.  When you speak to the attorney, do you feel rushed?  Do they "speak down" to you or are they personable and easy to speak with?  Are they patient in answering your questions?  If you do speak with an attorney who is willing to offer a free consultation, see if their style is a fit based on these queries and anything else that may be important to you. 
Summary
There are many attorneys out there and therefore it is not easy to know who the best estate planning attorney is for your circumstances.  Hopefully this article has provided you with valuable insight into choosing an experienced Portland estate planning attorney to work with.  If you need further information, or have any questions, please feel free to call us or send us a message. 
Client Reviews
Get in Touch
1

Free Consultation

2

Experienced

3

Committed to Our Clients
Fill out the contact form or call us at
503-295-9741
to schedule your free consultation.