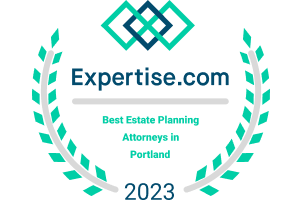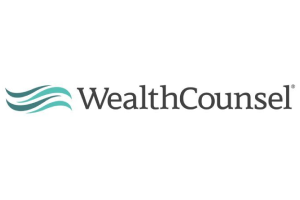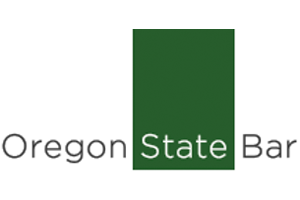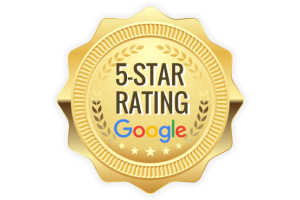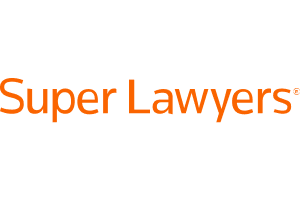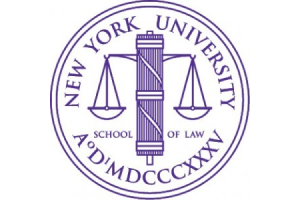 Providing an Inheritance to a Child with Substance Abuse Issues
Providing an inheritance to a child with substance abuse problems can be a complex and delicate matter. As a Portland estate planning lawyer, I sometimes have to advise clients on the best way to leave behind certain assets to their children who are suffering with such issues. While you may want to support your child, you may also be concerned about how the inheritance might impact their well-being, given their struggles with addiction. Here are some considerations and options to help you make informed decisions:
Seek Professional Advice: Consult with professionals, such as a financial advisor and a counselor or therapist, to help you navigate the complexities of providing an inheritance to a child with substance abuse issues.
Conditional Inheritance: You can structure the inheritance with conditions. For example, you can stipulate that the funds should only be distributed to your child if they are in a stable state of recovery, as determined by a medical or addiction specialist.
Trusts: Consider setting up a living trust with a trustee who can manage the assets and make distributions on behalf of your child. The trust can include specific instructions about when and how the assets should be used, with a focus on supporting recovery and well-being.
Sobriety Clauses: You can incorporate clauses in your estate planning documents that link the distribution of assets to your child's sobriety. If your child is actively using substances, they may not receive their inheritance until they achieve and maintain sobriety.
Periodic Distributions: Design the trust to provide periodic distributions, which can help support your child's living expenses, educational pursuits, or other financial needs, while also monitoring their recovery progress.
Professional Support: Consider working with a therapist, counselor, or addiction specialist who can guide the family in addressing the inheritance and substance abuse issues together.
Open Communication: Maintain open and honest communication with your child about your intentions, concerns, and expectations regarding the inheritance. Encourage them to seek treatment and support for their substance abuse issues.
Recovery Support: You can use the inheritance to fund or support addiction treatment, counseling, or rehabilitation programs that may benefit your child's recovery.
Protect Other Heirs: If you have other heirs, ensure that your estate planning accounts for their interests and minimizes the impact of your child's substance abuse on their inheritances.
Balance Compassion with Prudence: While it's important to show compassion and support for your child, you should also be prudent in your approach to ensure that the inheritance does not exacerbate their addiction issues.
Flexibility: Estate plans can be flexible. You can update your plan as circumstances change, which can be especially useful in managing an inheritance for a child with substance abuse issues.
Conclusion
Remember that estate planning is highly personal, and there is no one-size-fits-all approach. The best course of action will depend on your child's specific circumstances, your family dynamics, and your own values and goals. Working with professionals and engaging in open communication with your child can help you create an estate plan that provides support while promoting their recovery and well-being. Consult with a Portland estate planning attorney to draft estate planning documents that align with your wishes and the specific needs of your family. If you have any questions about inheritances for children with substance abuse issues, contact Thapar Law at 503-295-9741 or send us a message. 
Client Reviews
Get in Touch
1

Free Consultation

2

Experienced

3

Committed to Our Clients
Fill out the contact form or call us at
503-295-9741
to schedule your free consultation.