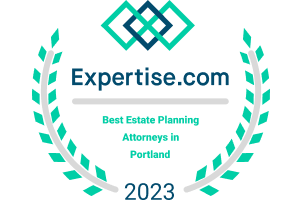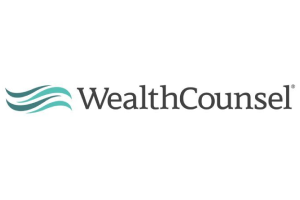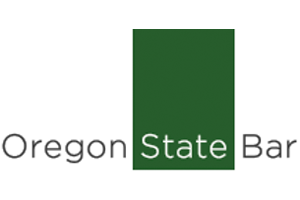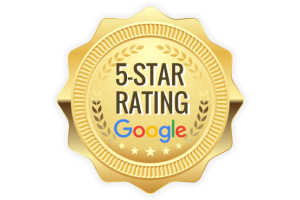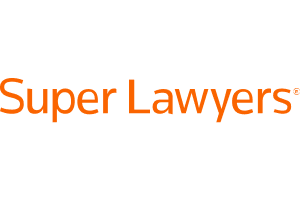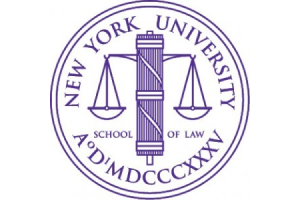 Preparing to Meet with Your Estate Planning Lawyer
Preparing to meet with your estate planning lawyer is an important step in ensuring that your wishes are properly documented and your assets are protected. As an experienced Portland estate planning lawyer, I am regularly asked by my clients what they need to bring to their meeting. Here's a checklist to help you get ready for your meeting:
List of Assets and Debts:

Prepare a comprehensive list of all your assets, including real estate, bank accounts, investments, retirement accounts, life insurance policies, and personal property.
Note any outstanding debts, mortgages, loans, or other financial obligations.

Beneficiary Information:

Identify and gather information about the beneficiaries you want to include in your estate plan.
Be prepared to provide names, addresses, and birthdates of family members and other intended beneficiaries.

Healthcare Information:

Have your health care documents in order, including your living will, healthcare proxy, and any other relevant documents expressing your healthcare preferences.

Financial Documents:

Bring recent statements for your bank accounts, investments, retirement accounts, and any other financial accounts.
Include information about any existing trusts or business interests.

List of Personal Items:

Consider what you want to happen to personal items of sentimental value and include this in your discussions with the lawyer.

Guardianship for Minor Children:

If you have minor children, discuss and decide on potential guardianship arrangements.

Delegation of Authority:

Consider if you want to designate someone to make financial or healthcare decisions on your behalf in case you become incapacitated.

Existing Estate Planning Documents:

Bring any existing wills, trusts, powers of attorney, or other estate planning documents you may already have.

Questions and Concerns:

Write down any questions or concerns you have about the estate planning process.

Tax Considerations:

Be aware of any potential tax implications related to your estate and discuss strategies with your lawyer to minimize tax liability.

Life Changes:

Inform your lawyer of any significant life changes such as marriages, divorces, births, or deaths in the family that may impact your estate plan.

Long-Term Care Planning:

Discuss any plans or preferences you have for long-term care, including the possibility of needing nursing home care. When dealing with long-term care or assisted living, there are important Medicaid regulations that come into play that may affect your assets and your family's inheritance of these assets. 
Conclusion
Remember that estate planning is a dynamic process, and it's important to review and update your plan periodically, especially after major life events. By being well-prepared for your meeting, you can make the most of your time with the estate planning lawyer and ensure that your wishes are accurately reflected in your estate plan. If you are seeking the guidance of an experienced Portland estate planning lawyer or have any other questions about preparing to meet with your estate planning lawyer, contact Thapar Law at 503-295-9741 or send us a message.
Client Reviews
Get in Touch
1

Free Consultation

2

Experienced

3

Committed to Our Clients
Fill out the contact form or call us at
503-295-9741
to schedule your free consultation.