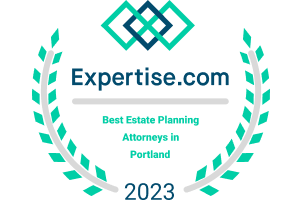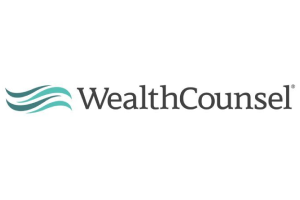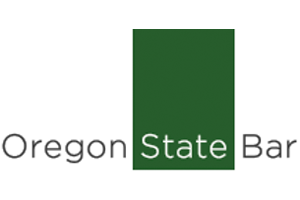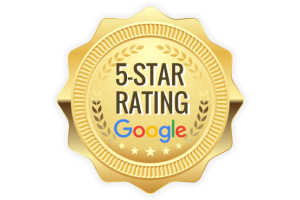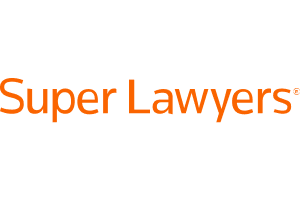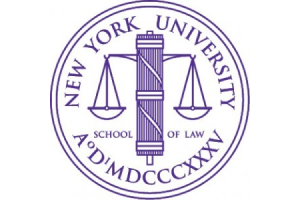 Assigning Multiple Powers of Attorney
As an experienced Portland estate planning lawyer, I always include a power of attorney in my clients' estate plans. Sometimes, clients ask whether assigning multiple powers of attorney is recommended. Assigning multiple powers of attorney can indeed be a viable part of your estate planning strategy to ensure that you have trusted individuals available to make decisions on your behalf in various situations. Here are some key considerations and steps when assigning multiple powers of attorney:
Types of Powers of Attorney:

There are different types of powers of attorney, including:

Financial Power of Attorney: This authorizes an agent to make financial and legal decisions on your behalf, such as managing bank accounts, investments, and property transactions.
Healthcare Power of Attorney: This designates an agent to make medical decisions if you are unable to do so. It may also be called a healthcare proxy or medical power of attorney. In Oregon, the healthcare power of attorney is included within the Advance Directive for Health Care. 
Limited or Special Power of Attorney: This grants authority for specific tasks or a limited duration, such as selling a property in your absence.

Appointing Multiple Agents:

You can appoint multiple agents by creating separate power of attorney documents for each type of power of attorney you wish to assign. For example, you can have one financial power of attorney and a separate healthcare power of attorney.

Designating Successor Agents:

In each power of attorney document, you can name one or more successor agents who will step in if the primary agent is unable or unwilling to act.

Co-Agents: You may choose to appoint co-agents or joint agents in a single power of attorney document. This means that both individuals have the authority to act on your behalf. While this can provide checks and balances, it can also lead to disagreements.
Clear and Specific Instructions:

Ensure that each power of attorney document contains clear, specific instructions and limitations on the powers granted to the agents. This helps prevent potential conflicts and misunderstandings.

Communication and Cooperation: If you appoint multiple agents, it's essential that they communicate and cooperate when making decisions on your behalf. Clear lines of communication are vital to avoid conflicts and ensure your best interests are served.
Regular Review: Periodically review and update your power of attorney documents to reflect changes in your relationships, agent availability, or preferences. Keep your documents current with your wishes.
Notify Agents: Inform your agents of their roles and responsibilities, provide them with copies of the relevant power of attorney documents, and ensure they understand your values and preferences.
Durable Powers of Attorney: Ensure that your powers of attorney are durable, meaning they remain in effect even if you become incapacitated. Durable powers of attorney are essential for both healthcare and financial matters.
Consider Separate Agents for Different Purposes: You may wish to appoint different agents for financial decisions and healthcare decisions, especially if one person has expertise in a particular area.
Advance Directive for Healthcare: Consider creating an advance directive for healthcare (also known as a living will) that outlines your medical treatment preferences. As stated earlier, this document allows you to appoint your healthcare power of attorney.
HIPAA Authorization: Include a Health Insurance Portability and Accountability Act (HIPAA) authorization with your healthcare power of attorney to grant access to your medical information.
Conclusion 
Remember that assigning multiple powers of attorney is a significant responsibility, and your agents should be trustworthy, responsible, and capable of making decisions in your best interests. Discuss your choices with family members and agents to ensure everyone is on the same page and ready to act when needed. Also, consult with a Portland attorney experienced in estate planning and power of attorney laws. If you have any questions about assigning multiple powers of attorney, contact Thapar Law at 503-295-9741 or send us a message. 
Client Reviews
Get in Touch
1

Free Consultation

2

Experienced

3

Committed to Our Clients
Fill out the contact form or call us at
503-295-9741
to schedule your free consultation.