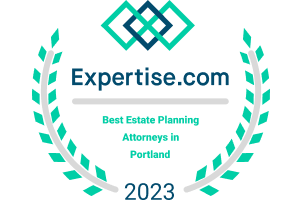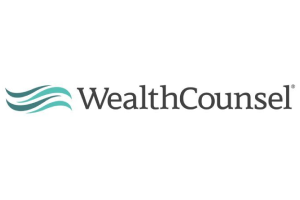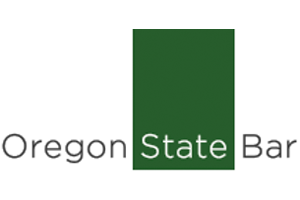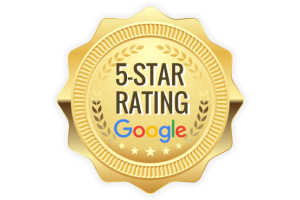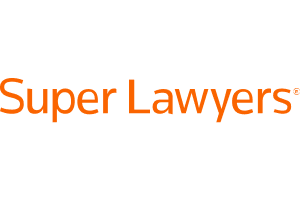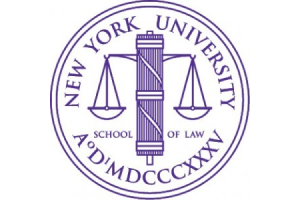 Selecting a Trustee
Selecting the best person to serve as a trustee is a crucial decision when creating a trust because the trustee plays a significant role in managing and administering the trust assets. The "best" person to name as trustee can vary depending on your specific goals, the type of trust you're creating, and your personal circumstances. As a Portland estate planning lawyer who has advised individuals from all backgrounds and situations, I have found that the following considerations will help you determine who may be the best trustee for your situation:
Professional Trustee:

Trust Company: Trust companies, banks, and financial institutions have experience and expertise in trust administration. They can provide impartial and professional management of trust assets.
Corporate Trustees: Corporate trustees are regulated and can offer a range of trust and financial services. They have the resources to handle complex trusts and investments.

Family Member or Friend:

Individual Trustee: You may choose to name a family member or close friend as trustee. This can be a good option if you want someone who knows your beneficiaries personally and understands your values and wishes.
Co-Trustees: You can also consider naming both a professional trustee and a family member or friend as co-trustees. This arrangement can combine the benefits of professional expertise with a personal connection.

Successor Trustee:

In many cases, people name a primary trustee and also designate a successor trustee. The successor trustee takes over if the primary trustee is unable or unwilling to serve. This provides a backup plan.

Trustee's Skills and Expertise:

Consider the trustee's financial, investment, and legal knowledge and experience. Depending on the complexity of the trust, you may want someone with specific skills in these areas.
If the trust includes significant investments, a trustee with investment expertise might be preferred.

Impartiality:

Trust disputes can arise within families. If you anticipate potential conflicts or favoritism issues among beneficiaries, a professional trustee may be more impartial in making decisions.

Location and Accessibility:

Consider the trustee's geographic location. If they are far away, it may be challenging to manage trust assets and attend to administrative matters effectively.

Age and Health:

The trustee should ideally be in good health and of an age where they can serve effectively over the duration of the trust. Naming an elderly or infirm individual might not be practical.

Availability and Commitment:

Ensure that the trustee has the time and willingness to fulfill their responsibilities. Trust administration can be time-consuming, depending on the terms of the trust and the assets involved.

Compensation:

Trustees are typically entitled to reasonable compensation for their services unless the trust document specifies otherwise. Consider whether the trustee is willing to accept compensation, especially if it's a family member or friend.

Conflict of Interest:

Make sure the trustee does not have any conflicts of interest that might compromise their ability to act in the best interest of the beneficiaries.

Communication Skills:

A trustee should be able to communicate effectively with beneficiaries and keep them informed about trust matters.
Summary
Ultimately, the choice of trustee should align with your trust's purpose, your goals, and the needs of your beneficiaries. Consulting with an experienced Portland estate planning attorney can help you evaluate your options and make an informed decision regarding the best trustee for your specific circumstances. Additionally, you can include specific instructions and guidelines for the trustee's responsibilities in the trust document to ensure your wishes are carried out. If you have any questions about trustees or living trusts, please feel free to contact us via message or phone and we can provide you with a free consultation. 
Client Reviews
Get in Touch
1

Free Consultation

2

Experienced

3

Committed to Our Clients
Fill out the contact form or call us at
503-295-9741
to schedule your free consultation.