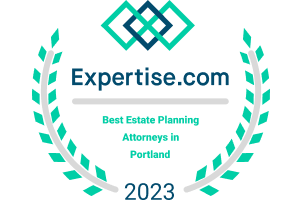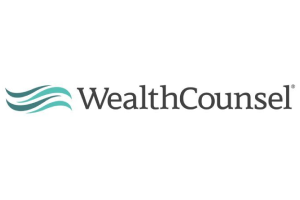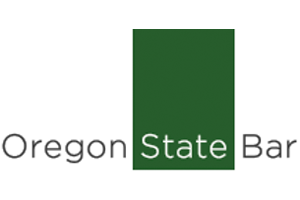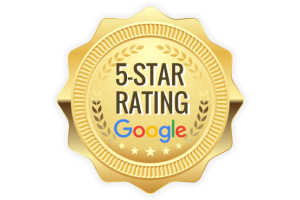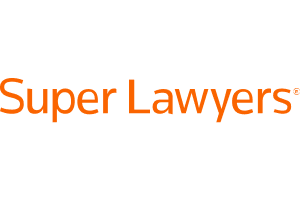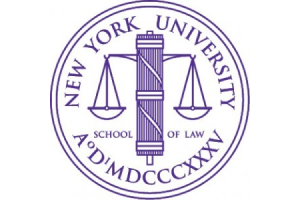 Modifying an Irrevocable Trust
Modifying an irrevocable trust in Oregon, or in any jurisdiction, is generally more complex than modifying a revocable trust because, as the name suggests, irrevocable trusts are designed to be unchangeable without court intervention or specific provisions allowing for modifications. As a Portland attorney specializing in estate planning, I often times have clients inquire about how to change an irrevocable trust. The key takeaway is that there are some circumstances under which you can modify an irrevocable trust. Here are common methods to achieve this:
Trust Terms and Trustee Powers:

Review the terms of the trust document, such as the living trust. Some irrevocable trusts include provisions that allow for certain modifications, such as changing beneficiaries, adjusting distribution terms, or granting the trustee specific powers.

Decanting:

Decanting is a process by which the assets of an irrevocable trust are transferred to a new trust with different terms. The trustee can distribute assets from the original trust to a new trust with more favorable terms, as long as it is consistent with the grantor's intent and certain statutory requirements are met.
Many states have adopted the Uniform Trust Decanting Act (UTDA), which provides a framework for decanting trusts. However, Oregon has not adopted this statute.  Nonetheless, decanting is possible in Oregon. However, other methods of modification may involve less risk to the party engaging in the decanting. 

Court Modification:

In some cases, you may need to petition the court for trust modification. Oregon law allows for court modifications of irrevocable trusts under certain circumstances, such as if the modification is necessary to carry out the trust's purposes or if circumstances have changed significantly since the trust was created. Court approval may be required.

Trust Protector's Authority:

If the trust document appoints a trust protector with the authority to make changes, the trust protector may be able to modify certain terms or make discretionary decisions within the limits defined by the trust document.

Consent of Beneficiaries:

In some situations, the beneficiaries of the trust may consent to modifications, especially if it benefits all parties involved. Obtaining the consent of all beneficiaries can be a powerful tool for modifying an irrevocable trust.

Cy Pres Doctrine:

The cy pres doctrine allows a court to modify the terms of a charitable trust if it is impossible or impractical to carry out the trust's original purposes. The court can order a modification that aligns with the grantor's charitable intent as closely as possible.

Change in Law:

If a change in Oregon law affects the administration or taxation of the trust in a significant way, it may provide grounds for court modification or decanting.
Conclusion
It's important to note that modifying an irrevocable trust can be legally complex, and the specific options available will depend on the trust's language, the circumstances, and Oregon law. Consulting with an experienced estate planning attorney in Portland is crucial when considering modifications to an irrevocable trust. Legal guidance ensures that any modifications are made in accordance with state law and with careful consideration of the trust's original purpose and the best interests of the beneficiaries. If you have any questions about irrevocable trusts, please contact Thapar Law at 503-295-9741 or send us a message. 
Client Reviews
Get in Touch
1

Free Consultation

2

Experienced

3

Committed to Our Clients
Fill out the contact form or call us at
503-295-9741
to schedule your free consultation.