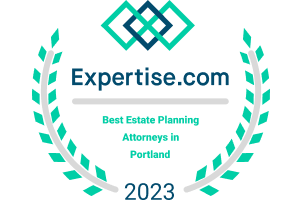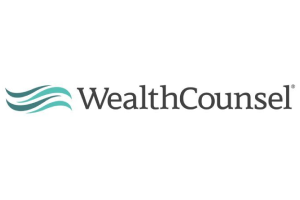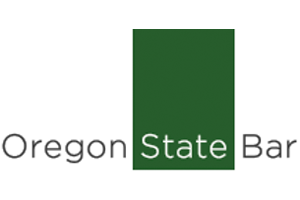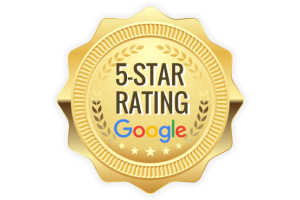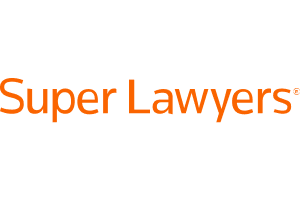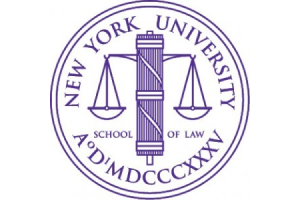 Incapacity Planning for Yourself or a Family Member
Incapacity planning in Oregon involves creating legal documents and making arrangements to ensure that your financial and healthcare affairs are managed if you become unable to make decisions for yourself due to a medical condition or other reasons. As a Portland lawyer experienced in estate planning, incapacity planning is one of the primary areas that I advise my clients on. Here are some essential elements of incapacity planning in Oregon:
Advance Directive for Health Care: In Oregon, an Advance Directive for Health Care allows you to appoint a healthcare representative and provide instructions about your medical treatment preferences in case you become incapacitated. This document can also address end-of-life decisions and organ donation preferences. Your healthcare representative will make healthcare decisions on your behalf based on your wishes.
Durable Power of Attorney for Finances: This document allows you to designate an agent to manage your financial affairs if you become incapacitated. "Durability" refers to the fact that the power of attorney remains in effect even if you are incapacitated. If you have a non-durable power of attorney, then it ceases to exist if you lose capacity. As such, we want to utilize the former "durable" power of attorney as opposed to the latter. It's essential to choose a trustworthy agent who will act in your best interests.
Living Will: While similar to the Advance Directive for Health Care, a living will specifically addresses your preferences regarding life-sustaining treatment and end-of-life decisions. It provides guidance to healthcare providers and your healthcare representative about whether you want life support measures to be continued or discontinued in certain circumstances. In the State of Oregon, the Advance Directive for Health Care generally precludes the need for a living will because it is fairly comprehensive. 
HIPAA Authorization: The Health Insurance Portability and Accountability Act (HIPAA) can restrict the release of your medical information to anyone, including family members, without your explicit consent. A HIPAA authorization allows you to designate individuals who can access your medical records, ensuring that your healthcare representative has the necessary information to make informed decisions. 
Revocable Living Trust: While primarily used for managing assets during your lifetime and avoiding probate, a revocable living trust can also include provisions for managing your assets if you become incapacitated. You can designate a successor trustee who can step in and manage the trust's assets on your behalf. For married couples, they generally list each other as successor trustees. For single individuals, they will list a family member or a friend who they trust to do the job in a fair and ethical manner. 
Guardianship and Conservatorship: If you become incapacitated without proper incapacity planning documents in place, it may be necessary for a court to appoint a conservator to make decisions on your behalf. This process can be expensive and time-consuming. Incapacity planning helps avoid this situation. Furthermore, if you have minor children, guardianship will also come into play. A court may have to become involved to name a guardian if you have not properly done so through your estate and incapacity planning.
Regular Review: It's important to periodically review and update your incapacity planning documents to ensure they reflect your current wishes, financial situation, and the individuals you've designated as agents or representatives.
Conclusion
Incapacity planning is a vital aspect of comprehensive estate planning. By creating these documents and making arrangements, you can have peace of mind knowing that your healthcare and financial matters will be handled according to your wishes if you are unable to make decisions for yourself. Consulting with an experienced Portland lawyer who specializes in estate planning is advisable so that you can ensure compliance with Oregon law. If you have any questions about incapacity planning, please contact Thapar Law at 503-295-9741 or send us a message.
Client Reviews
Get in Touch
1

Free Consultation

2

Experienced

3

Committed to Our Clients
Fill out the contact form or call us at
503-295-9741
to schedule your free consultation.