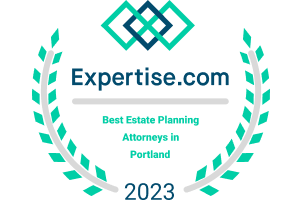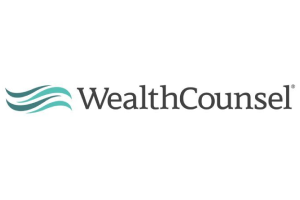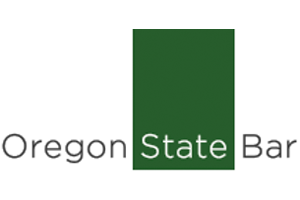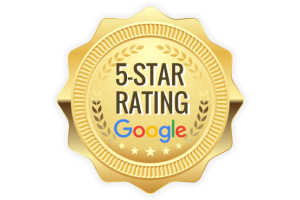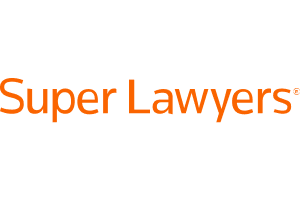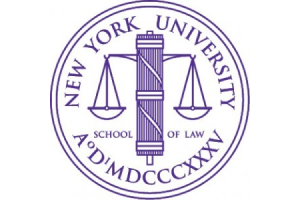 How Often to Review Your Estate Plan
As a Portland lawyer who specializes in estate planning, I am often asked by my clients when they should review their estate plan. The frequency with which you should review your estate plan can depend on various factors, including changes in your personal life, financial situation, and relevant laws. Here's a general guideline for how often to review your estate plan:
Major Life Events:

Trigger Events: Review your estate plan immediately after significant life events such as marriage, divorce, the birth or adoption of a child, or the death of a spouse or family member.

Financial Changes:

Wealth Changes: If there's a significant change in your financial situation, such as an inheritance, sale of property, or a business transaction, review your estate plan to ensure it aligns with your current financial standing.

Health Changes:

Declining Health: If your health declines or if you're diagnosed with a serious illness, it may be necessary to review your estate plan, especially if you need to make decisions about healthcare directives or update your power of attorney.

Relocation:

Change of Residence: If you move to another state or country, review your estate plan to ensure it complies with the laws of your new jurisdiction, as estate laws can vary.

Changes in Laws:

Legal and Tax Changes: Stay informed about changes in estate planning laws and tax regulations. Legislative changes can impact the effectiveness of certain strategies or necessitate adjustments to your plan.

Aging:

Advancing Age: As you get older, your priorities and circumstances may change. Regularly review your estate plan to ensure it addresses your current needs and desires.

Business Changes:

Business Ownership: If you own a business, changes in ownership structure or partnerships may require updates to your estate plan.

Regular Check-ins:

Every 3-5 Years: Even in the absence of major life events, it's generally a good practice to review your estate plan every three to five years. This can help ensure that it remains accurate and up-to-date.

Technology and Digital Assets:

Digital Assets: As technology evolves, consider whether your estate plan adequately addresses digital assets, passwords, and online accounts.

Communication:

Family Discussions: Communicate with your family about your estate plan and any changes you make. This can help prevent confusion and potential disputes in the future.

Professional Guidance:

Consult with Professionals: Estate planning laws and your personal situation may change over time. Regularly consult with legal and financial professionals to ensure your plan is current and effective.
Conclusion
Remember that an estate plan is not a static document but a dynamic one that should be revisited and adjusted as your life evolves. Regular reviews and updates can help ensure that your wishes are accurately reflected and that your loved ones are well taken care of in the future. If you are seeking the guidance of an experienced Portland estate planning lawyer or have any other questions about how often to review your estate plan, contact Thapar Law at 503-295-9741 or send us a message.
Client Reviews
Get in Touch
1

Free Consultation

2

Experienced

3

Committed to Our Clients
Fill out the contact form or call us at
503-295-9741
to schedule your free consultation.