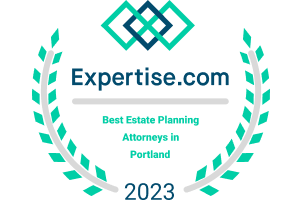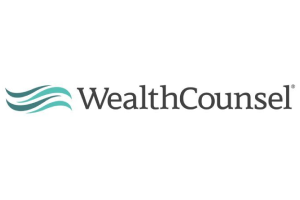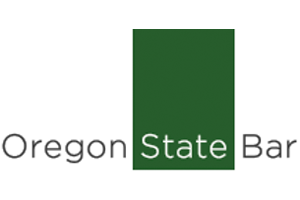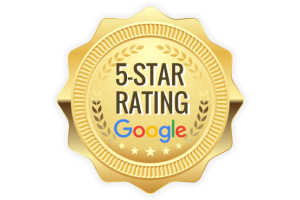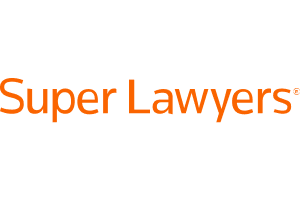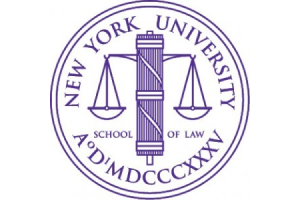 Estate Planning for Sudden Illness
As a Portland attorney experienced in estate planning, I often get calls from clients who are dealing with a sudden illness.  They are concerned with the future of their families and their finances, and are wondering how estate planning plays into this process.  This article will provide some information on estate planning for a sudden illness. 
Estate planning for sudden illness is a critical step in ensuring that your financial and healthcare affairs are managed according to your wishes in the event you become incapacitated due to illness or injury. Here are some key considerations for estate planning in this context:
Healthcare Power of Attorney (POA):

Appoint a trusted individual as your healthcare agent through a healthcare power of attorney. This person will make medical decisions on your behalf if you are unable to communicate your wishes. Discuss your preferences and medical treatment choices with your agent to ensure they can advocate for you effectively. 

Advance Healthcare Directive (Living Will):

Create an advance healthcare directive, also known as a living will, to provide written instructions about the medical treatments you want or do not want in specific circumstances, such as life-sustaining measures or organ donation.
In Oregon, the healthcare power of attorney and the living will are often combined into one document, known as an Advance Directive for Health Care. 

HIPAA Authorization:

Sign a Health Insurance Portability and Accountability Act (HIPAA) authorization form, which allows your healthcare providers to share your medical information with designated individuals, including your healthcare agent.

Durable Power of Attorney (POA) for Finances:

Appoint an agent to handle your financial affairs through a durable power of attorney for finances. This person can manage your bank accounts, pay bills, and make financial decisions on your behalf if you are unable to do so.
"Durable" means that the document continues to have effect even if you are incapacitated. 

Revocable Living Trust:

Consider creating a revocable living trust to manage your assets during your incapacity. Designate a successor trustee who can step in and manage trust assets for your benefit.

Beneficiary Designations:

Review and update beneficiary designations on retirement accounts, life insurance policies, and other assets to ensure they align with your current wishes.

Emergency Medical Information:

Keep a list of your current medications, allergies, and any relevant medical information in a readily accessible location, such as a wallet card or a document stored with your estate planning documents.

Regularly Review and Update:

Periodically review and update your estate planning documents to reflect changes in your health, financial situation, and wishes.

Communication:

Communicate your estate plan and your wishes with your healthcare agent, family members, and healthcare providers. Ensure they know how to access your documents in an emergency.

Financial Advisors:

Consulting with a reputable financial advisor, in addition to a Portland estate planning lawyer, can help you create and maintain an estate plan that addresses your specific needs and goals.

Consider Long-Term Care Planning:

If your illness is likely to result in long-term care needs, explore options for long-term care insurance or Medicaid planning to help cover the costs of care.

Family Discussions:

Consider having a family discussion about your healthcare wishes and estate plans to ensure that everyone is on the same page and understands your preferences.
Conclusion
Planning for sudden illness is a proactive way to ensure that your affairs are managed according to your wishes during a challenging time. By addressing both healthcare and financial considerations, you can provide peace of mind to yourself and your loved ones in the event of unexpected medical circumstances. If you are seeking the guidance of an experienced Portland estate planning lawyer or have any questions concerning estate planning for sudden illness, please contact Thapar Law at 503-295-9741 or send us a message. 
Client Reviews
Get in Touch
1

Free Consultation

2

Experienced

3

Committed to Our Clients
Fill out the contact form or call us at
503-295-9741
to schedule your free consultation.