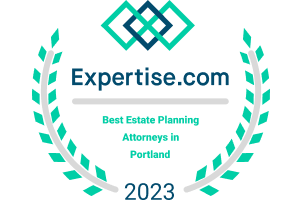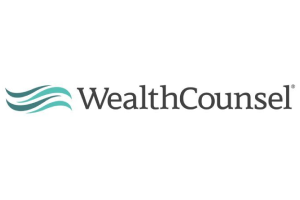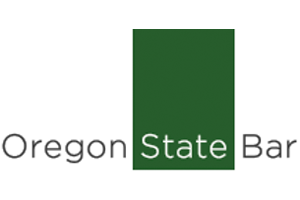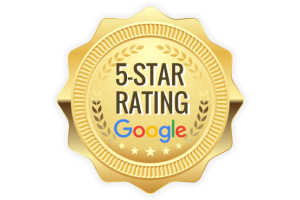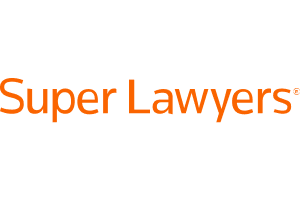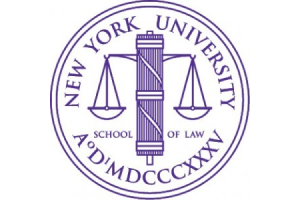 Estate Planning for Long-Term Care
As an experienced Portland lawyer specializing in estate planning, I work with clients who are in long-term care or are planning for a potential future in long-term care. Long-term care planning is an important aspect of estate planning, as it addresses how you will manage the potential costs and care associated with an extended period of illness or disability, such as the need for nursing home care or in-home assistance. Even for those who are not currently thinking about long-term care, it is important to understand this area so that should the need ever arise, you are informed. 
Here are key considerations when incorporating long-term care planning into your estate plan:
Evaluate Your Long-Term Care Needs:

Assess your potential long-term care needs, taking into account factors like your age, health, family history, and financial situation. Consider the possibility of needing assistance with activities of daily living (ADLs) or medical care.

Long-Term Care Insurance:

Explore long-term care insurance options that can help cover the costs of nursing home care, assisted living facilities, or in-home care. Acquiring this insurance while you are relatively healthy can be cost-effective.

Medicaid Planning:

Medicaid is a government program that can help cover long-term care costs for individuals with limited assets and income. Estate planning strategies may include Medicaid planning to ensure you qualify for benefits while preserving assets for heirs.
The laws for Medicaid are very complicated and vary greatly from state to state. As such, seeking the guidance of an experienced estate planning or elder law lawyer is advisable. 

Revocable Living Trusts:

A revocable living trust can be structured to provide for the management and distribution of assets in the event of incapacity. It can also include provisions for the funding of long-term care expenses if needed.

Durable Powers of Attorney:

Assign someone you trust as your agent through a durable power of attorney for finances. This individual can manage your financial affairs and make decisions regarding the payment of long-term care costs if you become unable to do so.

Healthcare Directives:

Create a healthcare power of attorney and an advance healthcare directive (living will). These documents designate someone to make medical decisions for you and specify your preferences for medical treatment, including end-of-life care. 
In Oregon, the "Advance Directive for Health Care" covers both of the aforementioned documents, allowing you to specify your healthcare wishes and your healthcare power of attorney. This document is fairly comprehensive. 

Asset Protection Strategies:

Explore asset protection strategies that can help shield your assets from long-term care costs. These may include certain trusts or gifting strategies when done well in advance of needing care.

Family Discussions:

Have open and honest discussions with your family about your long-term care preferences and plans. Ensure that they understand your wishes and the financial aspects of your estate plan.

Review and Update Your Estate Plan:

Periodically review and update your estate plan to reflect changes in your health, financial situation, and long-term care needs. Make sure your chosen representatives are aware of their roles.
Conclusion
It's important to plan for long-term care as part of your overall estate plan to protect your assets, ensure you receive the care you need, and provide for your loved ones in the event of incapacity or extended illness. Early planning can be especially beneficial in managing long-term care costs and preserving your financial legacy. It is advisable to consult with an experienced estate planning attorney in Portland who is knowledgeable about long-term care planning and Medicaid rules so that you can better understand what will allow you to reach your objectives. If you have any questions about estate planning and long-term care, please contact Thapar Law at 503-295-9741 or send us a message. 
Client Reviews
Get in Touch
1

Free Consultation

2

Experienced

3

Committed to Our Clients
Fill out the contact form or call us at
503-295-9741
to schedule your free consultation.