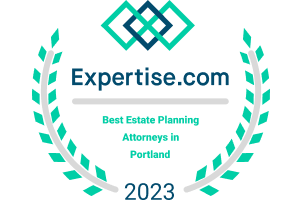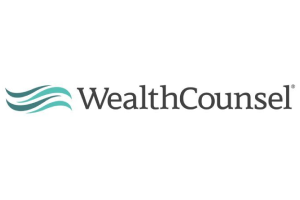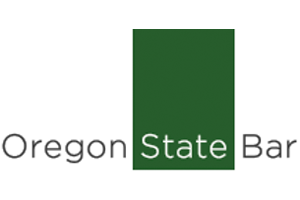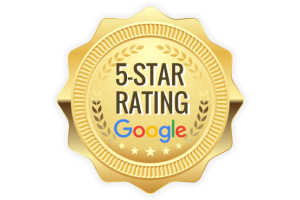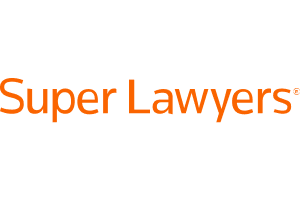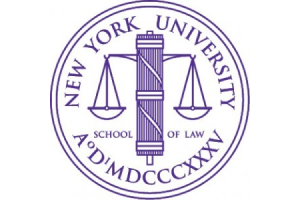 Estate Planning for College Tuition
As a Portland estate planning lawyer, I often advise clients on how to best prepare their estate for the payment of college tuition. This could be for the client's children, grandchildren or sometimes extended family or friends. 
Estate planning can play a role in helping to pay for college, whether you're planning for your own education or considering how to support your children or grandchildren's educational expenses. Here are several estate planning strategies to consider for this purpose:
529 College Savings Plan: A 529 plan is a tax-advantaged savings plan specifically designed for educational expenses. You can contribute funds to this account, and the earnings can grow tax-free if used for qualified education expenses. You can create a 529 plan for your children or grandchildren and name them as beneficiaries. In your estate plan, you can specify how the funds should be used and who should be the account owner if you're unable to manage it.
Custodial Accounts (UTMA or UGMA): Uniform Transfer to Minors Act (UTMA) and Uniform Gift to Minors Act (UGMA) accounts allow you to transfer assets to a minor child. The child gains control of the account when they reach the age of majority. While you have limited control over the account once it's established, you can include provisions in your estate plan to guide the use of these assets for educational purposes.
Scholarship Foundations: Some families create scholarship foundations or trusts within their estate plans to provide financial support for education. These foundations can fund scholarships for family members or other students based on specific criteria.
Family Limited Partnerships or LLCs: These entities can be used to transfer assets at a reduced value, allowing you to gift assets to family members to help pay for education while taking advantage of valuation discounts for estate tax purposes.
Estate Gifting: Gifting assets during your lifetime to your children or grandchildren can help reduce the size of your taxable estate. This can be especially valuable for estate tax planning while simultaneously providing support for education.
Irrevocable Trusts: Establishing an irrevocable trust can be a tax-efficient way to set aside funds for education. You can specify the terms and conditions under which the funds are distributed to beneficiaries, ensuring that they are used for education.
Crummey Trusts: Crummey trusts are often used for gifting to minor beneficiaries. These trusts provide access to annual gift tax exclusions and can be used to fund education expenses.
Lifetime Learning Credits and Education Tax Benefits: Consider the various tax credits and deductions available for educational expenses, such as the American Opportunity Credit and the Lifetime Learning Credit. Utilizing these tax benefits can help reduce the overall cost of education.
Estate Tax Planning: Effective estate tax planning can preserve more of your assets for educational purposes. Strategies like leveraging the estate tax exemption, making annual gifts, or setting up trusts can reduce estate tax liabilities.
Conclusion
When incorporating these strategies into your estate plan, it's important to work with an experienced estate planning attorney in Portland and financial advisor who can help you structure your plan effectively and in compliance with tax laws. Additionally, consider the specific educational needs and goals of your family members to create a plan that aligns with your wishes and values. If you have any questions about estate planning for college tuition, contact Thapar Law at 503-295-9741 or send us a message. 
Client Reviews
Get in Touch
1

Free Consultation

2

Experienced

3

Committed to Our Clients
Fill out the contact form or call us at
503-295-9741
to schedule your free consultation.