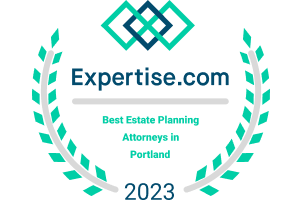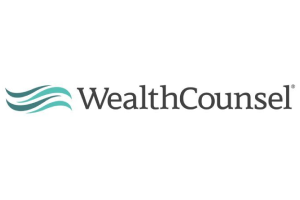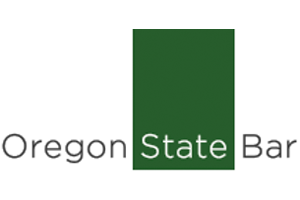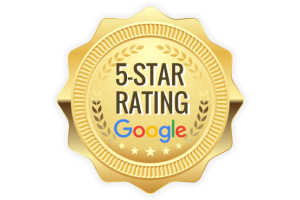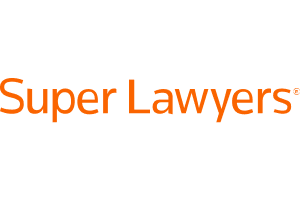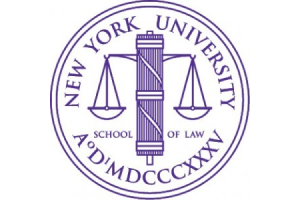 When to Take Social Security Benefits
The decision of when to start taking Social Security benefits is a critical one and can have a significant impact on your overall retirement income. As a Portland lawyer experienced in elder law, I am often asked about how Social Security Benefits work and how to maximize their utility. The age at which you choose to start receiving benefits can vary depending on your individual financial situation, health, and retirement goals. Here are the primary factors to consider:
Full Retirement Age (FRA): Your FRA is the age at which you can receive full Social Security retirement benefits. For people born in 1960 or later, the FRA is 67. If you were born before 1960, your FRA is slightly lower. If you start benefits at your FRA, you'll receive your full primary insurance amount (PIA), which is the amount you're entitled to based on your earnings history.
Early Retirement: You can start receiving reduced benefits as early as age 62. However, if you choose this option, your benefits will be permanently reduced from what you would receive at your FRA. The reduction is roughly 6.67% per year for the first three years before your FRA and an additional 5% per year for each year beyond that.
Delayed Retirement: You can delay receiving benefits past your FRA, up to age 70. If you delay, your benefit amount increases by 8% for each year you delay after your FRA. This delayed retirement credit stops at age 70, so there's no incentive to wait beyond that point.
When deciding when to start taking Social Security benefits, consider the following factors:
Health and Longevity: Your health and family history can influence your decision. If you have reason to believe you'll have a longer life expectancy, waiting to receive larger benefits may be more advantageous.
Financial Needs: Assess your financial situation, including other sources of retirement income, savings, and any pension or employment income. Starting Social Security earlier may be necessary if you need the income to cover living expenses.
Spousal and Survivor Benefits: Consider how your decision will affect your spouse or potential survivors. The timing of benefit claims can impact the benefits available to a surviving spouse.
Tax Implications: Social Security benefits may be subject to income tax if you have other significant income sources. Understanding the tax implications can help you make an informed decision.
Retirement Goals: Your retirement goals and lifestyle preferences may influence your choice. Some people may want to retire early and are willing to accept reduced benefits, while others may want to maximize their monthly income.
Employment Status: If you plan to work while receiving Social Security benefits before your FRA, your benefits may be reduced if your earnings exceed certain limits. After reaching your FRA, there is no earnings limit.
Conclusion
It's important to carefully evaluate your unique circumstances and consider various scenarios to determine the most advantageous age to begin receiving Social Security benefits. It's often beneficial to consult with an elder law lawyer in Portland to help you make an informed decision that aligns with your financial goals and retirement plans. If you have any questions about social security benefits, contact Thapar Law at 503-295-9741 or send us a message.
Client Reviews
Get in Touch
1

Free Consultation

2

Experienced

3

Committed to Our Clients
Fill out the contact form or call us at
503-295-9741
to schedule your free consultation.