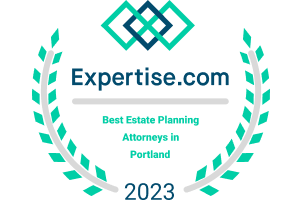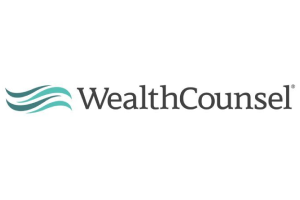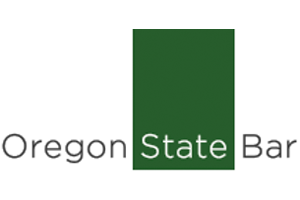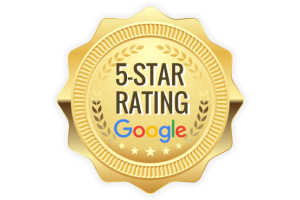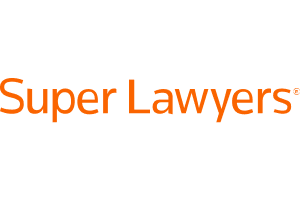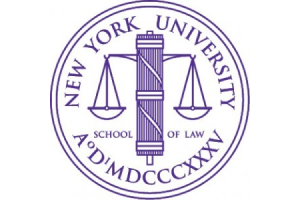 Assisted Living Facilities
As a Portland lawyer practicing in elder law, I often times provide guidance on living arrangements for elderly clients. One option that clients and their families seek to learn more about are assisted living facilities. Selecting an assisted living facility is a significant decision, and it's important to choose a facility that meets the specific needs and preferences of the individual who will be living there. Here's some advice to help you make an informed choice:
Assess Your Needs: Begin by evaluating the specific care needs and preferences of the person who will be moving to the facility. Consider factors like mobility, medical requirements, social activities, and lifestyle preferences.
Create a Budget: Determine a budget for assisted living. Understand the costs and fees associated with different facilities, and consider what services are included in the pricing.
Location: Consider the location of the facility. Is it close to family and friends? Is it in a safe and accessible neighborhood? Think about factors like climate and proximity to medical facilities.
Visit Multiple Facilities: Tour several facilities to get a sense of the different options available. During the visits, ask questions about care services, staff qualifications, activities, dining options, and the facility's overall environment.
Check Licensing and Accreditation: Ensure that the facility is properly licensed and accredited by relevant state and local authorities. This helps guarantee that the facility meets certain quality standards.
Talk to Current Residents: If possible, speak with current residents to get their perspective on the facility. Their experiences and insights can be valuable.
Consult Online Reviews: Look for online reviews and testimonials about the facility. Keep in mind that individual experiences may vary, but patterns in reviews can provide insights.
Staff Qualifications: Inquire about the qualifications of the staff, including medical personnel and caregivers. They should have the necessary training and experience to provide the appropriate care.
Care Plans: Ask about the facility's approach to developing and implementing individual care plans. How do they assess residents' needs, and how often are care plans reviewed and updated?
Safety and Security: Ensure that the facility has safety measures in place, including emergency response plans and security protocols.
Dining Options: Explore the dining facilities and menus. Consider dietary preferences and restrictions, and inquire about the flexibility in meal options.
Activities and Social Engagement: Inquire about the types of activities and social programs offered. Engaging in regular activities can greatly enhance the quality of life for residents.
Transportation: Find out about transportation options for medical appointments and other needs. Access to transportation services is important for residents who may not drive.
Visitor Policies: Understand the facility's visitor policies, especially in light of any restrictions or considerations related to the COVID-19 pandemic.
Contracts and Agreements: Carefully review any contracts or agreements with the facility. Pay attention to terms related to costs, services, and the facility's policies.
Ask About Waiting Lists: If the facility has a waiting list, find out the process for getting on the list and the expected wait time.
Trust Your Instincts: After assessing all the practical factors, trust your instincts. Choose a facility where you feel confident in the quality of care and the comfort of the environment.
Conclusion
Selecting an assisted living facility is a significant step in ensuring the well-being and happiness of your loved one. Take your time, do thorough research, and make an informed decision that aligns with their unique needs and lifestyle. Lastly, consult with a Portland attorney experienced in elder law to address legal and financial matters, including the use of long-term care insurance, Medicaid planning, and power of attorney documents. If you have any questions about assisted living facilities, contact Thapar Law at 503-295-9741 or send us a message.
Client Reviews
Get in Touch
1

Free Consultation

2

Experienced

3

Committed to Our Clients
Fill out the contact form or call us at
503-295-9741
to schedule your free consultation.