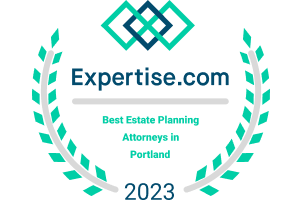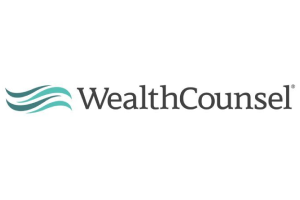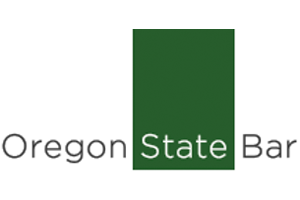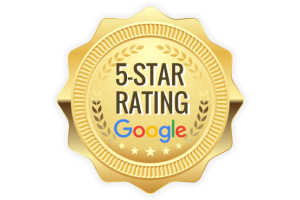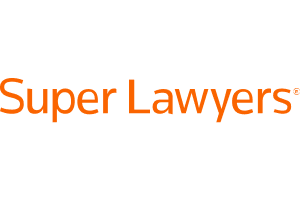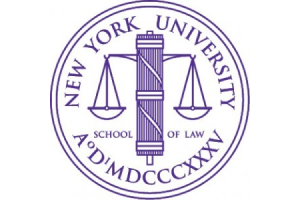 Do it Yourself Estate Planning
Do-it-yourself (DIY) estate planning is an option for individuals who want to create their own estate planning documents without the assistance of an attorney. While DIY estate planning can be cost-effective, it's important to be aware of the potential pitfalls and limitations. As an experienced estate planning lawyer in Portland, I have worked with many clients who have attempted a DIY estate plan, but then had pause because they felt that it was outside of their area of knowledge. 
Here are some considerations if you're contemplating DIY estate planning:
1. Complexity of Your Estate: The complexity of your estate and your financial and family situation can significantly impact the suitability of DIY estate planning. If your situation is straightforward, with minimal assets and beneficiaries, DIY planning may be sufficient. However, if you own real estate, DIY estate planning is seen as an inadequate option that will lead to issues down the road. Furthermore, if you have a complex estate, numerous assets, blended families, or unique circumstances, it's generally advisable to consult with an attorney to ensure your wishes are properly documented. 
2. State Laws: Estate planning laws and regulations can vary by state, so it's important to ensure that any DIY documents comply with the laws of your state. Estate planning attorneys are knowledgeable about the specific requirements in your jurisdiction. In Oregon, for example, the estate tax laws are unique and therefore experienced guidance is recommended. 
3. Customization: Estate planning should be highly customized to reflect your individual wishes and goals. DIY templates and software can provide a one-size-fits-all approach, but they may not adequately address your specific needs.
4. Legal Expertise: Estate planning attorneys bring legal expertise to the process, helping you make informed decisions and navigate complex legal issues. They can also ensure that your documents are drafted correctly.
5. Probate and Tax Issues: DIY documents may not take full advantage of strategies to minimize estate taxes or avoid probate, which can be more efficiently addressed with professional assistance.
6. Beneficiary Designations: Some assets, such as retirement accounts and life insurance policies, are controlled by beneficiary designations. It's important to coordinate these designations with your overall estate plan, and this may require legal advice.
7. Ongoing Updates: Estate planning is not a one-time event. Life changes, such as marriages, divorces, births, deaths, and changes in financial status, can necessitate updates to your plan. An attorney can help you maintain an up-to-date plan.
8. Contingencies: Estate planning involves considering various contingencies, such as who should manage your affairs if you become incapacitated. DIY solutions may not adequately address all these contingencies.
9. Protecting Vulnerable Beneficiaries: If you have beneficiaries with special needs, creditors, or legal issues, an attorney can help you establish trusts and other structures to protect their interests.
10. Avoiding Challenges and Disputes: Well-drafted estate planning documents can help minimize the potential for disputes and legal challenges among family members and beneficiaries.
If you decide to pursue DIY estate planning, consider the following tips:
Use reputable DIY estate planning software or templates.
Thoroughly read and understand the documents you create.
Review your documents periodically and update them as needed.
Consult with an attorney to review and validate your DIY documents to ensure they comply with your state's laws.
Conclusion
Keep in mind that estate planning is a critical process that can have a lasting impact on your family and your assets. While DIY solutions can be suitable for some individuals, it's essential to carefully evaluate your specific situation and consider consulting with an experienced estate planning attorney in Portland to ensure your estate plan effectively meets your goals and protects your loved ones. If you have any other questions about DIY estate planning, contact Thapar Law at 503-295-9741 or send us a message. 
Client Reviews
Get in Touch
1

Free Consultation

2

Experienced

3

Committed to Our Clients
Fill out the contact form or call us at
503-295-9741
to schedule your free consultation.