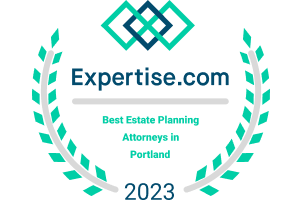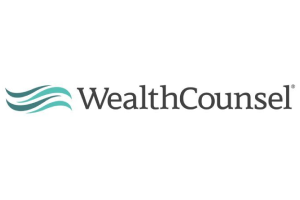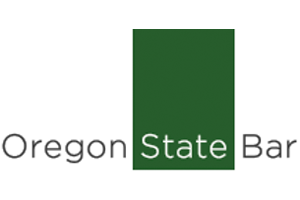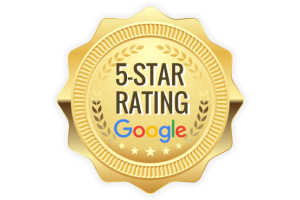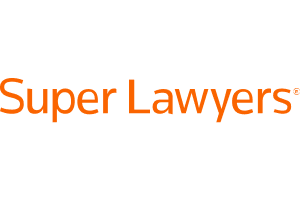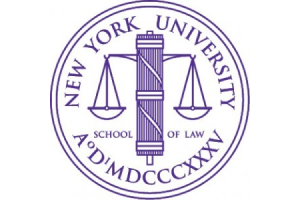 Conservatorships
In Oregon, a conservatorship is a legal process that grants an individual the authority to make financial and legal decisions on behalf of another person who is unable to manage their affairs due to incapacity or disability. As a Portland lawyer experienced in estate planning, planning for conservatorships is an important piece of the guidance that I provide to clients. A conservatorship is typically used when a person has not previously designated someone to manage their financial matters through a power of attorney, and the court has determined that a conservator is necessary. Here are some key points to understand about conservatorships in Oregon:
Initiating a Conservatorship:

To initiate a conservatorship in Oregon, a concerned party, such as a family member or friend, must file a petition with the probate court. The court will review the petition to determine if a conservatorship is needed.

Incapacity Determination:

The court will review information regarding the alleged incapacitated person to assess their capacity. Information may be provided by professionals as well as non-professionals.
The court may appoint a medical or psychological professional to assess the alleged incapacitated person and provide a report on their capacity to manage their affairs. The court may use this report to determine the person's capacity.

Best Interests Standard:

The court will make decisions based on the best interests of the alleged incapacitated person. The appointed conservator must act in the person's best interests and adhere to the court's orders and supervision.

Bond Requirement:

In many cases, the conservator is required to post a bond to protect the assets and interests of the incapacitated person. This is a form of insurance to cover any potential financial losses caused by the conservator's actions.

Annual Reporting:

Conservators are required to file annual reports with the court detailing their actions, expenses, and the management of the incapacitated person's affairs.

Alternatives to Conservatorship:

It's important to consider less restrictive alternatives, such as the use of a power of attorney or a healthcare proxy, before pursuing a conservatorship. The court may explore less restrictive options before granting a conservatorship.
When preparing an estate plan, it is essential to have a power of attorney and healthcare advance directive in place so that the correct person will assume decision making for the affected person. Otherwise, the court will appoint someone and this person may not be the person who the affected person would have wanted. 

Termination of Conservatorship:

A conservatorship may be terminated when the incapacitated person regains capacity or upon their death. It can also be terminated if the court determines that the conservatorship is no longer necessary.
Conclusion
Conservatorships are established to protect the interests and well-being of individuals who cannot manage their affairs due to incapacity. The legal process is complex and should be undertaken with care and in compliance with Oregon's legal requirements. Consulting with a Portland attorney who specializes in estate planning is strongly recommended when pursuing a conservatorship in Oregon. If you have any questions about conservatorships, please contact Thapar Law at 503-295-9741 or send us a message. 
Client Reviews
Get in Touch
1

Free Consultation

2

Experienced

3

Committed to Our Clients
Fill out the contact form or call us at
503-295-9741
to schedule your free consultation.