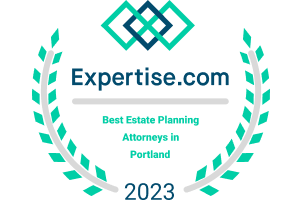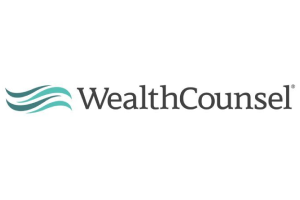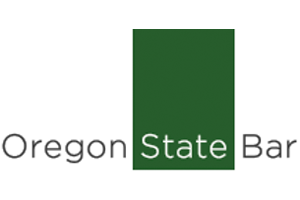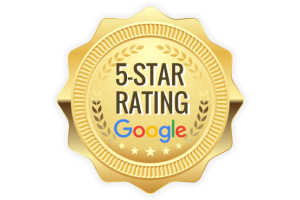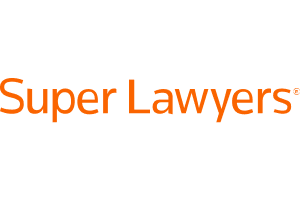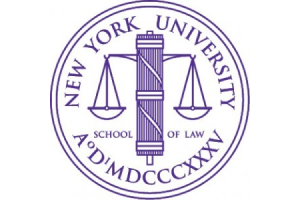 Conservatorship vs. Guardianship
Conservatorship and guardianship are legal arrangements designed to protect and manage the affairs of individuals who are unable to make decisions for themselves, typically due to incapacity, disability, or being a minor. As an estate planning lawyer in Portland, I am often asked what the difference between the two are and whether they are the same thing. While the specific terminology and laws governing these arrangements vary, here are some general distinctions between conservatorship and guardianship:
Conservatorship:
Financial and Legal Focus: A conservatorship, also known as a "guardianship of the estate" in some jurisdictions, primarily deals with managing an individual's financial and legal affairs. This includes paying bills, managing investments, and making financial decisions.
Incapacity: Conservatorships are typically established when a court determines that an individual lacks the capacity to manage their financial matters, but they may still be capable of making personal and healthcare decisions.
Conservator Title: The person appointed to manage the individual's financial and legal matters is known as a "conservator." This person is often a family member or friend of the individual, but can also sometimes be a corporate fiduciary.
Guardianship:
Personal and Healthcare Focus: A guardianship, also referred to as a "guardianship of the person," primarily involves making decisions about an individual's personal and healthcare needs. This includes medical treatment, living arrangements, and other personal matters.
Incapacity: Guardianships are generally established when the court determines that an individual lacks the capacity to make personal and healthcare decisions but may still be able to manage their financial affairs.
Guardian Title: The person appointed to make personal and healthcare decisions for the individual is known as a "guardian."
Age of the Individual: Guardianships do not only apply to minor children. They also extend to the elderly or a person of any age, with the main criteria being whether the person needs help with personal and healthcare matters.
For Both:
Types of Decisions:
o In some cases, a person may require both a conservatorship and a guardianship, with one person responsible for financial and legal decisions (the conservator) and another responsible for personal and healthcare decisions (the guardian).
Less Restrictive Alternatives:
o Before establishing a conservatorship or guardianship, courts typically explore less restrictive alternatives, such as the use of a power of attorney, advance healthcare directive, or other legal documents that allow individuals to designate someone to make decisions on their behalf.
Termination:
o Both conservatorships and guardianships may be terminated if the individual regains capacity or if the court determines that the legal arrangement is no longer necessary.
It's important to note that the terminology and specific laws regarding conservatorships and guardianships vary. In some jurisdictions, the terms "conservatorship" and "guardianship" may be used interchangeably, and the legal distinctions may differ. In Oregon, the two terms are used separately; conservatorship being for financial matters and guardianship for personal and health matters. Additionally, some jurisdictions may have other specialized legal arrangements for specific purposes, such as conservatorships or guardianships for minors, adults with disabilities, or the elderly.
Conclusion
If you need to establish a conservatorship or guardianship or are dealing with these issues, it's advisable to consult with a Portland attorney who specializes in estate planning. The attorney will be able to provide guidance based on the laws in Oregon and help you navigate the legal process. If you have any questions about guardianships and conservatorships, please contact Thapar Law at 503-295-9741 or send us a message.
Client Reviews
Get in Touch
1

Free Consultation

2

Experienced

3

Committed to Our Clients
Fill out the contact form or call us at
503-295-9741
to schedule your free consultation.