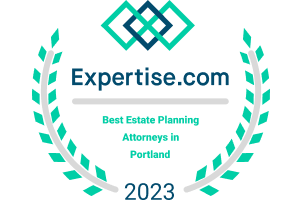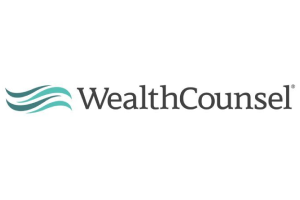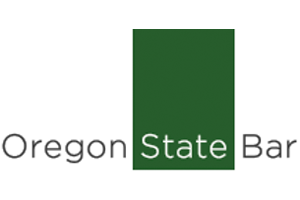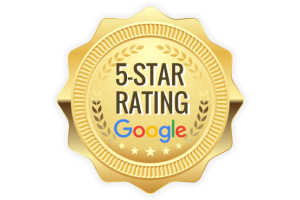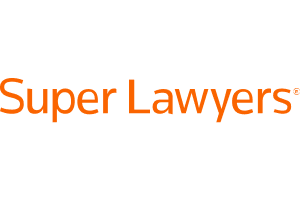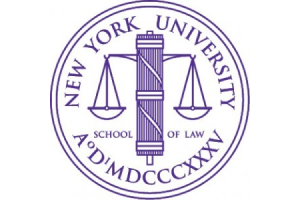 Spousal Elective Share in Oregon
As a Portland attorney experienced in estate planning, I sometimes come across situations where a client wishes for no part of their estate to go to their spouse. Sometimes this is due to a break in the relationship, while other times it is a mutually-agreed upon action that is meant for the betterment of their children. In Oregon, like in many other states, there are laws in place to protect the surviving spouse's rights to a portion of the deceased spouse's estate, even if the deceased spouse's will or living trust does not provide for the surviving spouse. This protection is known as the "spousal elective share."
Here are the key details about the spousal elective share in Oregon:
Right to Elect: In Oregon, a surviving spouse has the right to elect to receive a portion of the deceased spouse's estate, even if the deceased spouse's will or living trust does not leave anything or leaves a minimal amount to the surviving spouse. The deceased spouse must be domiciled (i.e. be a resident) in Oregon at the time of their death for this election to apply. 
Percentage: The elective share amount is based on years of marriage. The amount can range from 5% for marriages of less than 2 years, all the way up to 33% for marriages of greater than 15 years. As estate planning tends to be executed by mostly older individuals who have been married longer, 33% is a common percentage that I have advised on. It is important to note that this percentage includes all assets that are part of the spouse's net estate, including property held jointly or separately, and also assets with beneficiary designations. 
Calculation: To calculate the elective share, the surviving spouse's own assets and financial resources must be added to the deceased spouse's estate and assets. Thereafter, this total must be subtracted by the amount of valid and enforceable claims against the estate. After finding this remaining amount, the surviving spouse will be entitled to the aforementioned percentage discussed in Section 2. 
Exceptions: If the spouses were separated prior to the deceased spouse's death, a court has the power to override this elective share. This applies whether or not the separation was legally executed in court or otherwise. 
Timing: The surviving spouse must make the election to take the spousal elective share within nine months of the deceased spouse's death. 
Effect on Will or Living Trust: If the surviving spouse elects to take the spousal elective share, it may affect the distribution of assets as outlined in the deceased spouse's will or living trust. The surviving spouse's election takes precedence over the terms of the will or living trust.
Waiver: A surviving spouse can voluntarily waive their right to the spousal elective share through a written agreement or waiver, typically signed before or after marriage. However, it is important to note that there are a myriad of legal requirements to meet for the waiver to be effective and therefore it may be advisable to seek the services of a family law attorney in addition to an estate planning attorney. 
Conclusion
In Oregon, it is not possible to completely remove a spouse from a deceased spouse's estate asset distribution, provided that the spouses were not separated prior to the deceased spouse's death. It's important to note that estate laws can change over time, so it's crucial to consult with an experienced estate planning attorney in Portland who can provide current information and guidance on how the spousal elective share may apply to any given situation. If you are dealing with the estate of a deceased spouse or have concerns about your rights as a surviving spouse, please contact Thapar Law at 503-295-9741 or send us a message.
Client Reviews
Get in Touch
1

Free Consultation

2

Experienced

3

Committed to Our Clients
Fill out the contact form or call us at
503-295-9741
to schedule your free consultation.