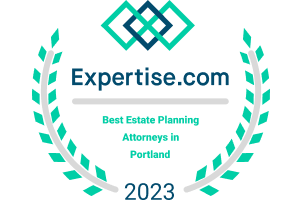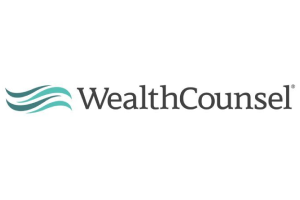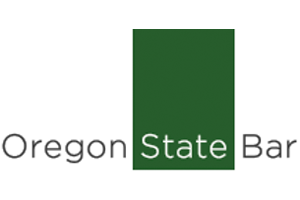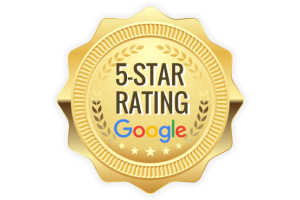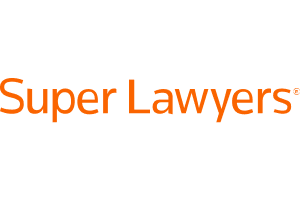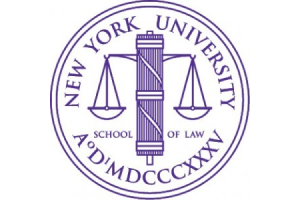 Electronic Wills
As a lawyer who specializes in estate planning in Portland, I often get asked about electronic wills. Electronic wills, also known as e-wills or digital wills, are wills that are created, signed, and stored electronically, typically in a digital format rather than traditional paper documents. The acceptability and legal validity of electronic wills vary by jurisdiction, and not all regions have adopted laws to govern them. It is important to note that Oregon is not currently recognizing the validity of e-wills. However, for context and for future possible recognition, here are some key aspects of electronic wills:
1. Legal Recognition: In regions where electronic wills are recognized, they have legal validity and can be used to distribute a person's assets after their death. The requirements and acceptance of electronic wills depend on specific laws and regulations in each jurisdiction.
2. State-Specific Laws: Each jurisdiction may have its own laws and regulations governing electronic wills, which dictate the requirements for their creation and execution. 
3. Electronic Signature: Electronic wills typically involve the use of electronic signatures. These signatures may be created using various methods, including digital signatures, PINs, or biometric data like fingerprints. The requirements for electronic signatures can vary.
4. Witnessing and Notarization: Many jurisdictions require witnesses and notarization for electronic wills, just as they do for traditional wills. Witnesses may be physically present or participate remotely through videoconferencing or similar methods. Notaries may also use remote online notarization services in some cases.
5. Storage and Security: Electronic wills should be securely stored to prevent tampering and unauthorized access. Encryption and secure storage methods are often required to ensure the document's integrity.
6. Revocation: The process for revoking electronic wills should be clearly documented and compliant with the jurisdiction's laws.
7. Capacity and Intent: As with traditional wills, a testator (the person creating the will) must have the capacity to create a will and do so willingly with a clear understanding of the document's contents.
8. Vulnerabilities and Challenges: Electronic wills may present certain vulnerabilities, such as the risk of fraud or undue influence. Legal frameworks are evolving to address these concerns and protect the interests of the testator.
9. Jurisdiction-Specific Requirements: Be aware that electronic wills may have different requirements in different regions, including variations in how they handle remote execution, notarization, and other procedures.
10. Probate: An electronic will still requires the will to be probated after the death of the testator. As such, whether the will is electronic or traditional, the cost and time required for probate must still be factored in. 
Conclusion 
The acceptance of electronic wills is a developing area of law, and the legal landscape will continue to evolve. If you are considering creating an electronic will or have questions about the validity of electronic wills in Oregon, it is advisable to consult with a qualified estate planning attorney in Portland who is familiar with the most current laws and practices. If you have any other questions regarding wills, contact Thapar Law at 503-295-9741 or send us a message.
Client Reviews
Get in Touch
1

Free Consultation

2

Experienced

3

Committed to Our Clients
Fill out the contact form or call us at
503-295-9741
to schedule your free consultation.