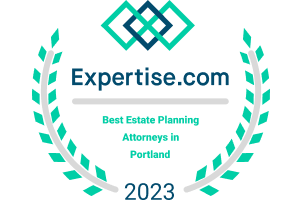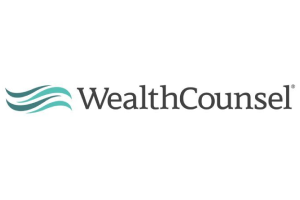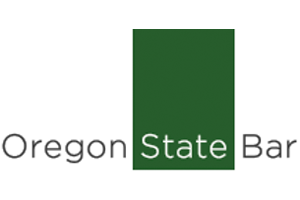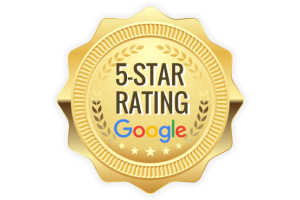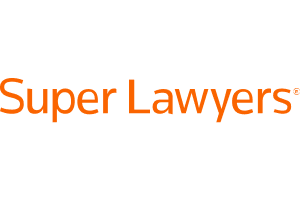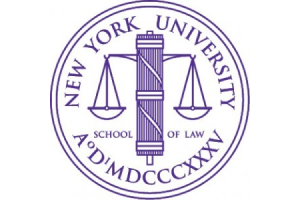 Incapacity Planning in Oregon
Incapacity planning in Oregon involves making legal and financial arrangements to ensure that your affairs are managed in the event you become unable to make decisions for yourself due to physical or mental incapacity. Effective incapacity planning can help protect your interests, provide for your care, and reduce the burden on your loved ones. Here are key elements of incapacity planning in Oregon as seen from the perspective of an experienced Portland estate planning lawyer:
Durable Power of Attorney (DPOA):

A Durable Power of Attorney is a legal document that allows you to appoint someone (an "agent" or "attorney-in-fact") to make financial and legal decisions on your behalf if you become incapacitated.
The "durable" aspect means that the power of attorney remains valid even if you become incapacitated.
You can specify the powers you grant to your agent, and you can also include instructions and limitations as needed.

Advance Healthcare Directive:

An Advance Healthcare Directive (also known as a healthcare power of attorney or living will) allows you to appoint a healthcare representative to make medical decisions for you if you're unable to do so.
In Oregon, this document combines the appointment of a healthcare representative with specific instructions regarding your healthcare preferences.

HIPAA Authorization:

To ensure that your healthcare information can be shared with your chosen representatives, you can sign a HIPAA Authorization. This allows healthcare providers to release your medical records and information to your agents.

Revocable Living Trust:

Establishing a revocable living trust allows you to transfer assets into the trust's ownership, with instructions for how they should be managed and distributed.
If you become incapacitated, the successor trustee you've named in the trust document can take over the management of trust assets.

Guardianship and Conservatorship:

If you haven't executed a durable power of attorney or established a revocable living trust, and you become incapacitated, a court may need to appoint a guardian and conservator to make decisions on your behalf.
Incapacity planning can help prevent the need for court-appointed guardianship and conservatorship, which can be costly and may not align with your wishes.

Communication:

It's important to communicate your incapacity planning decisions with your chosen agents, family members, and healthcare providers. Ensure that they understand your preferences and know where to find your legal documents.

Regular Review and Update:

Incapacity planning documents should be periodically reviewed and updated to reflect changes in your life, such as changes in relationships, financial circumstances, or healthcare preferences.
Occasionally, we will put together a comprehensive estate plan that is tailor-made to a client's wishes but major changes happen in the client's life and the client fails to notify us.  For example, if a divorce proceeding were to take place, most individuals would not want to name their former spouse as trustee, power of attorney or healthcare representative.  As such, this review is crucial. 

Legal Counsel:

Consult with an experienced estate planning attorney in Portland to help you create and maintain effective incapacity planning documents. They can provide guidance on legal requirements and help ensure that your documents comply with state laws.
Summary
Incapacity planning is a critical aspect of comprehensive estate planning that ensures your wishes are respected and that you are cared for in the manner you desire if you ever become unable to make decisions on your own. It's important to start this planning process early and to regularly review and update your documents to ensure they remain current and aligned with your wishes.
Client Reviews
Get in Touch
1

Free Consultation

2

Experienced

3

Committed to Our Clients
Fill out the contact form or call us at
503-295-9741
to schedule your free consultation.